Audio Service

Hearing Aid
The culmination of hearing system manufacture for Audio Service is the production of high-quality custom hearing systems. All custom hearing systems of Tech Level 16 are produced exclusively by hand in Audio Service factory. Here Audio Service creates small wonders of technology: nearly invisible custom hearing systems with many extras which take all desires and needs into particular consideration during production.
Invisible. Rechargeable. Modern
Feel the difference! Take a free trial today
Frequently Asked Questions.
✔ Home visit for senior citizen ✔ Test & Trial Options ✔ Expert Consultation
Hearing Aid centers near you
With 75+ Clinics around the country, here are some major cities where you can consult our audiologist.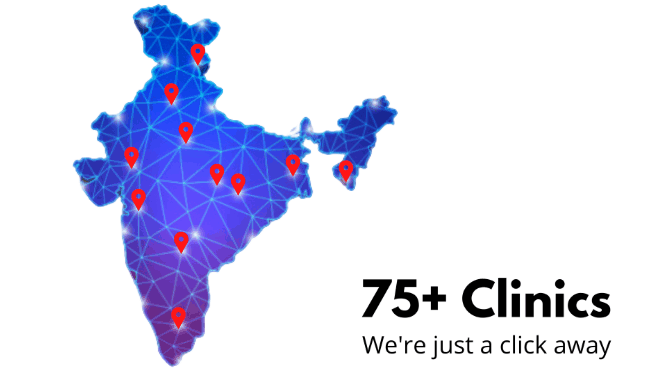 Take the first step towards clear listening. Book an appointment today.