Are you looking for Hearing Aids doctor?
Our Hearing Aids doctor's are best for your Ear.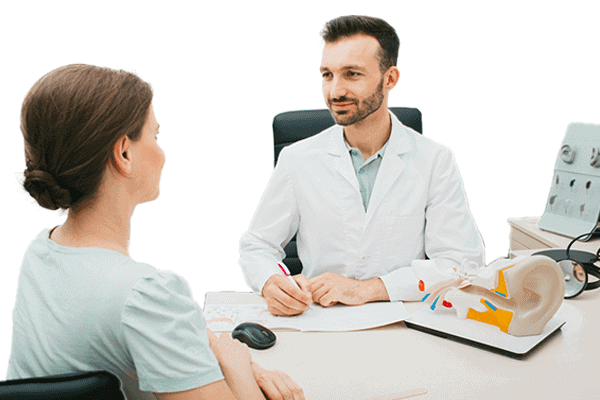 🏥 75+ Clinics 👩‍⚕️100+ Audiologists ⭐ Price Match Guarantee
Save UPTO ₹31,000 on Hearing Aids *
4.9/5
3500 reviews


Ear Solutions is an authorised service partner of leading trusted hearing aids.
Our Achievements & Awards
Our Hearing Aid Clinic Near You
With 75+ Clinics across the nation and 100+ Certified Audiologist network, Ear Solutions can help you get the best hearing experience.
Visit Our Hearing Aid Center
Delhi, Noida, Gurgaon, Ghaziabad, Kolkata, Ranchi, Patna, Bangalore, Lucknow, Mumbai, Guwahati, Hyderabad, Chennai, Pune, Bhubaneswar, Bhopal and Chandigarh.
⚡ Available in all major Cities
⚡ Risk Free Test & Trials at our Clinic
⚡ Home Visit Options Available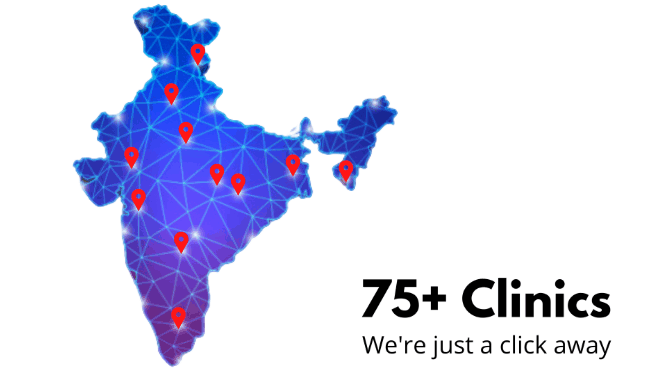 Best Hearing Aids for You
With Upto 4 years of Warranty
Signia Hearing Aids
With Upto 4 years of Warranty
Phonak Hearing Aids
With Upto 4 years of Warranty
Widex Hearing Aids
With Upto 4 years of Warranty
Starkey Hearing Aids
With Upto 4 years of Warranty
Invisible. Rechargeable. Modern Hearing Aids
3 Simple Step for Better Hearing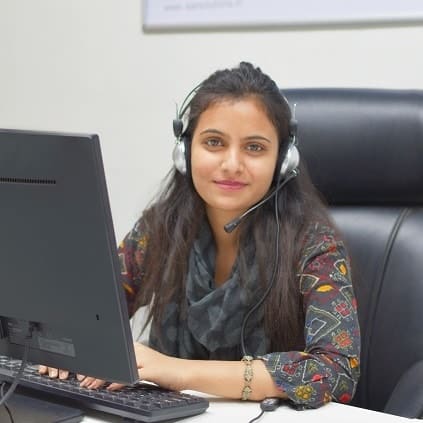 1. Book an Appointment
We are available in 25+ Cities in India. Call now to book your free appointment.
2. Hearing Aid trial
Our expert audiologist will diagnose your hearing and give trial of the recommended hearing aids.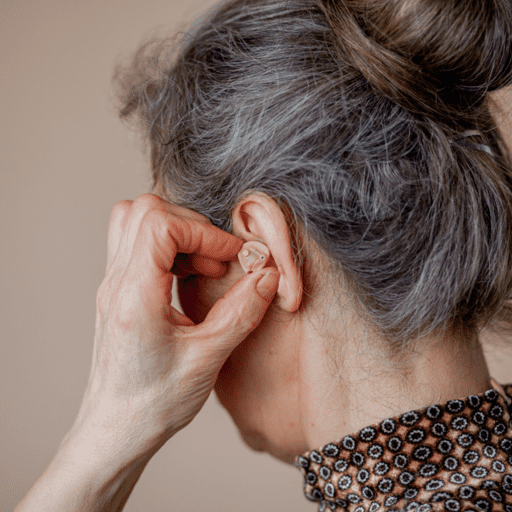 3. Better Hearing
Once you are 100% satisfied, buy your hearing aids and experience a better hearing and after sales services.
⚡Unbeatable Price Guarantee
⚡Extended Warranty on all machines
⚡Lifetime aftercare services


FREE Hearing Test
WE HAVE HEARING AID MACHINES FOR EVERYONE
Various type of hearing aid available. Talk to our hearing aid expert. Choose from different hearing aid models. Visit our hearing aids center near you & Meet our Audiologist.
Our Customer's Our Pride
Our Customer's Reviews
Frequently Asked Questions.
A hearing doctor is a healthcare professional who specializes in the diagnosis and treatment of hearing and balance disorders. Also known as an audiologist, they are trained to evaluate and manage hearing loss, tinnitus, dizziness, and other related conditions.
Hearing doctors typically hold a Doctor of Audiology (Au.D.) degree, which involves extensive coursework and clinical experience in the field of audiology. They are licensed by state boards and are required to complete continuing education to maintain their credentials.
Read More