Are You Looking for
In The Canal (ITC) Hearing Aid?

Book a FREE Hearing Aid Trial
🏥 75+ Clinics 👩‍⚕️100+ Audiologists ⭐ Price Match Guarantee
Save UPTO ₹31,000 on Hearing Aids*
4.9/5
3500 reviews


Ear Solutions is an authorised service partner of leading trusted hearing aids.
Free Hearing Aid Trial! – Limited Offer
Book Your Home Visit @ INR 1,000/- FREE
Get Exclusive Discounts on Top Digital Hearing Aid Brands
Our Achievements & Awards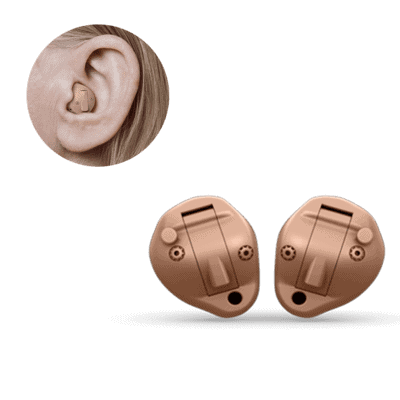 How does an ITC hearing aid work?
With in-the-canal hearing aids, all essential elements are stored in the shell of the device. A microphone gathers the sound, converts it into sound waves that are enhanced through an amplifier, and then sends it to a speaker. It's a small device packed with power.
What does ITC mean in hearing aids?
ITC stands for in-the-canal hearing aids. These hearing devices sit in the lower portion of the outer ear, providing a high-quality sound with a discreet look. They are custom fit to the form of the user's ear and house the microphone, amplifier and speaker in the shell of the hearing aid.
What are the pros and cons of ITC hearing aids?
ITC hearing aids sit in the lower portion of the outer ear. This makes them more discreet than behind-the-ear designs, but easier to insert and remove than those placed deep inside the ear canal. The shell of the ITC makes room for a bigger battery and powerful features. Due to their placement, however, they are more prone to collecting earwax and, therefore, have increased need for repair. This makes a proper cleaning and maintenance routine essential. Since the microphone and receiver are in close quarters, if the device isn't properly fitted or gets knocked out of place, it can also lead to an unpleasant, high-pitched noise called feedback.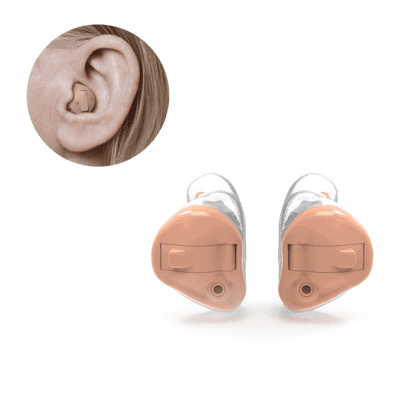 3 Simple Step for Better Hearing
⚡Unbeatable Price Guarantee
⚡Extended Warranty on all machines
⚡Lifetime aftercare services


FREE Hearing Test
WE HAVE HEARING AID MACHINES FOR EVERYONE
Our Hearing Aid Clinic Near You
With 75+ Clinics across the nation and 100+ Certified Audiologist network, Ear Solutions can help you get the best hearing experience.
Visit Our Hearing Aid Center for FREE Hearing Test
Delhi, Noida, Gurgaon, Ghaziabad, Kolkata, Ranchi, Patna, Bangalore, Lucknow, Mumbai, Guwahati, Hyderabad, Chennai, Pune, Bhubaneswar, Bhopal and Chandigarh.
⚡ Available in all major Cities
⚡ Risk Free Test & Trials at our Clinic
⚡ Home Visit Options Available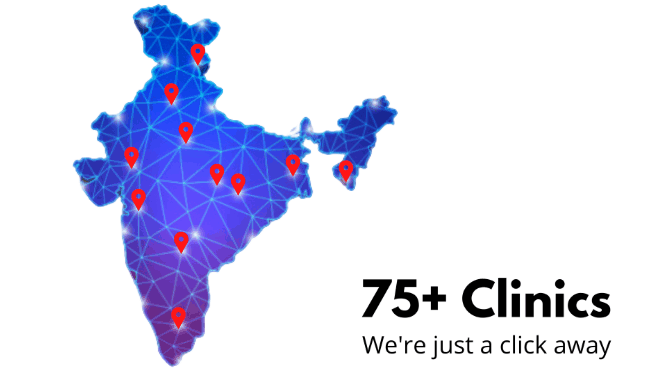 Our Customer's Our Pride
Our Customer's Reviews
Frequently Asked Questions.