Are You Looking for
Invisible in Canal (IIC) Hearing Aid?

Book a FREE Hearing Aid Trial
🏥 75+ Clinics 👩‍⚕️100+ Audiologists ⭐ Price Match Guarantee
Save UPTO ₹31,000 on Hearing Aids*
4.9/5
3500 reviews


Ear Solutions is an authorised service partner of leading trusted hearing aids.
Free Hearing Aid Trial! – Limited Offer
Book Your Home Visit @ INR 1,000/- FREE
Get Exclusive Discounts on Top Digital Hearing Aid Brands
Our Achievements & Awards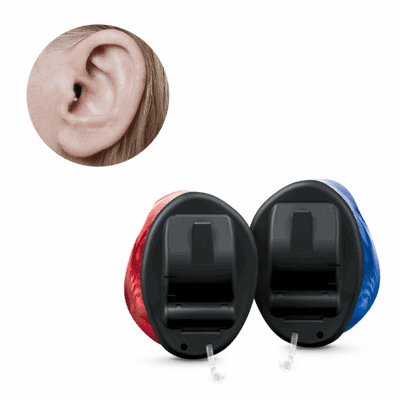 What is IIC for severe hearing loss?
The invisible-in-the canal (IIC) hearing aid has an invisible design that is the perfect solution for those seeking a discreet hearing aid. The IIC is worn deep within the ear canal, allowing you to hear more of the sounds around you with a device that is hardly visible in and around your ear.
Who can use IIC hearing aid?
The IIC is suitable for those with mild to moderately severe hearing loss.
How do you clean an IIC hearing aid?
Wipe down your hearing aids with a cloth, tissue, or designated hearing aid wipes or disinfecting spray (listed above).
Locate the microphone and speaker ports of your hearing aids. …
Use a brush over the microphone and speaker ports to remove any loose wax or debris.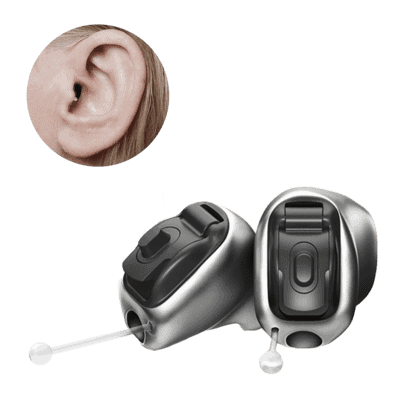 3 Simple Step for Better Hearing
⚡Unbeatable Price Guarantee
⚡Extended Warranty on all machines
⚡Lifetime aftercare services


FREE Hearing Test
WE HAVE HEARING AID MACHINES FOR EVERYONE
Our Hearing Aid Clinic Near You
With 75+ Clinics across the nation and 100+ Certified Audiologist network, Ear Solutions can help you get the best hearing experience.
Visit Our Hearing Aid Center for FREE Hearing Test
Delhi, Noida, Gurgaon, Ghaziabad, Kolkata, Ranchi, Patna, Bangalore, Lucknow, Mumbai, Guwahati, Hyderabad, Chennai, Pune, Bhubaneswar, Bhopal and Chandigarh.
⚡ Available in all major Cities
⚡ Risk Free Test & Trials at our Clinic
⚡ Home Visit Options Available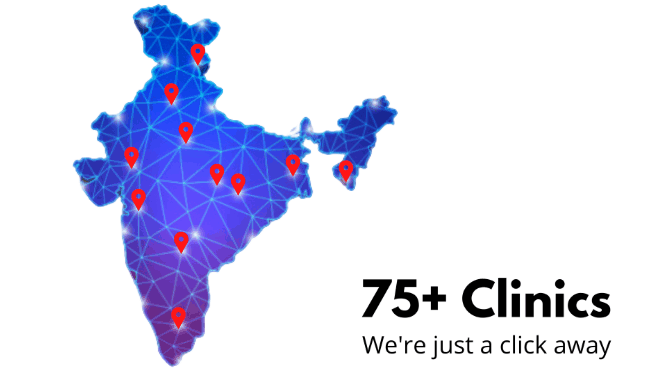 Our Customer's Our Pride
Our Customer's Reviews
Frequently Asked Questions.