Hear the sounds you love. again!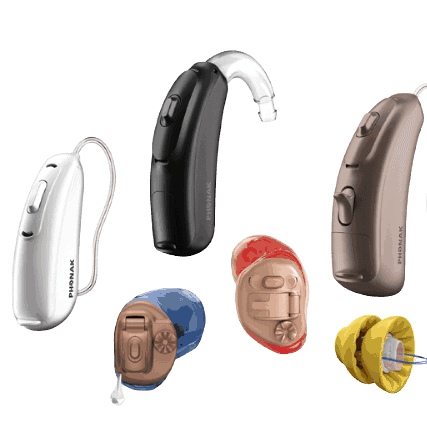 Ask an Audiologist
Get help from 75+ Certified audiologists
Ear Solutions is an authorized partner of World's leading hearing Aid brands.
Visit Our Clinics in Chennai
Ear Solutions Pvt Ltd
Shop No 10, Ground Floor
Prince Plaza 73, Pantheon Road
Egmore, Chennai-600008, Ph: 9015116116
Consult with an expert audiologist
Frequently Asked Questions.
✔ Home visit for senior citizen ✔ Test & Trial Options ✔ Expert Consultation
1. Book an Appointment
We are available in 75+ cities across the nation. Simply call us to book your appointment.
2. Consult an Audiologist
Speak to our certified audiologists and get expert advise on your hearing loss.
3. Reclaim Clear Hearing
Regain your natural hearing level & enjoy a better life with 100% satisfaction guaranteed.
Frequently Asked Questions.
✔ Home visit for senior citizen ✔ Test & Trial Options ✔ Expert Consultation