Best Audiologist in India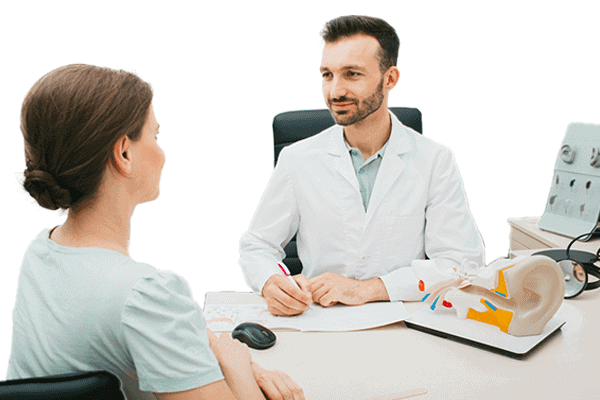 Book a Free Hearing Aid Trial
🏥 75+ Clinics 👩‍⚕️100+ Audiologists ⭐ Price Match Guarantee
Save UPTO ₹31,000 on Hearing Aids *
4.9/5
3500 reviews


Ear Solutions is an authorised service partner of leading trusted hearing aids.
Our Achievements & Awards
Our Hearing Aid Clinic Near You
With 75+ Clinics across the nation and 100+ Certified Audiologist network, Ear Solutions can help you get the best hearing experience.
Visit Our Hearing Aid Center
Delhi, Noida, Gurgaon, Ghaziabad, Kolkata, Ranchi, Patna, Bangalore, Lucknow, Mumbai, Guwahati, Hyderabad, Chennai, Pune, Bhubaneswar, Bhopal and Chandigarh.
⚡ Available in all major Cities
⚡ Risk Free Test & Trials at our Clinic
⚡ Home Visit Options Available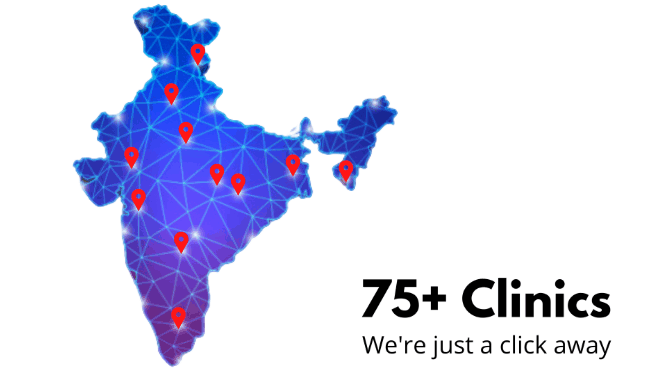 Invisible. Rechargeable. Modern Hearing Aids
3 Simple Step for Better Hearing
⚡Unbeatable Price Guarantee
⚡Extended Warranty on all machines
⚡Lifetime aftercare services


FREE Hearing Test
WE HAVE HEARING AID MACHINES FOR EVERYONE
Our Customer's Our Pride
Our Customer's Reviews
Frequently Asked Questions.
What Is an Audiologist?
An audiologist is a healthcare professional who specializes in the diagnosis and treatment of hearing and balance disorders. Audiologists are experts in the structure and function of the ear, as well as the effects of hearing loss on communication and quality of life.
Audiologists work with people of all ages, from infants to the elderly, to diagnose and manage a range of hearing disorders. They use a variety of tests and techniques to determine the type and degree of hearing loss, as well as the underlying causes.
Once a diagnosis is made, audiologists work with their patients to develop a personalized treatment plan. This may involve the use of hearing aids, cochlear implants, or other assistive listening devices. Audiologists also provide counseling and support to help patients and their families understand and cope with the effects of hearing loss.
Read More