Best Digital Hearing Aids for Senior Citizen
Enjoy Clear Sound without missing a moment.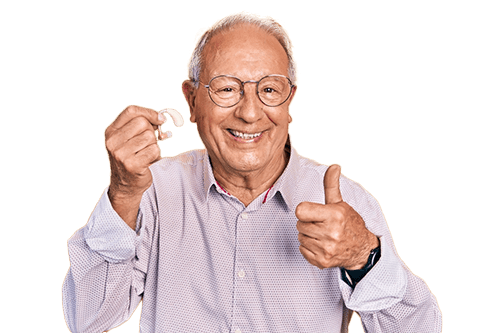 Book a FREE Hearing Aid Trial for Senior Citizen
🏥 75+ Clinics 👩‍⚕️100+ Audiologists ⭐ Price Guarantee
Submit the form below to get help
4.9/5
3500 reviews
Ear Solutions is an authorised service partner of leading trusted hearing aids like Widex, Phonak, Signia and ReSound.

Our Hearing Aid Clinic Near You
With 75+ Clinics across the nation and 100+ Certified Audiologist network, Ear Solutions can help you get the best hearing experience.
Visit Our Hearing Aid Center for Senior Citizen
Delhi, Noida, Gurgaon, Ghaziabad, Kolkata, Ranchi, Patna, Bangalore, Lucknow, Mumbai, Guwahati, Hyderabad, Chennai, Pune, Bhubaneswar, Bhopal and Chandigarh.
⚡ Available in all major Cities
⚡ Risk Free Test & Trials at our Clinic
⚡ Home Visit Options Available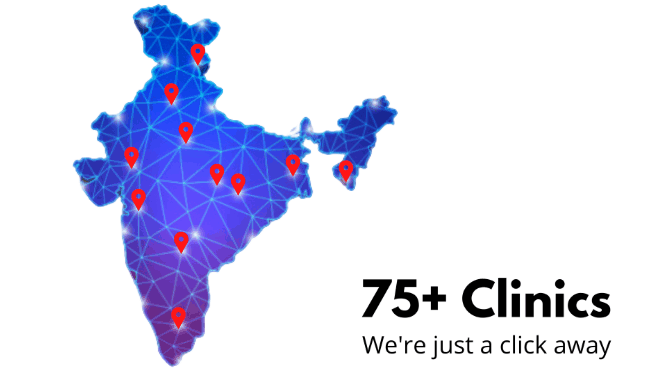 Modern. Elegent. Powerful
Explore a wide range of Digital Hearing Aids for Senior Citizen. Be Brilliant with World's #1 hearing Aid company.
Best Hearing Aids for You
With Upto 4 years of Warranty
Signia Hearing Aids
With Upto 4 years of Warranty
Phonak Hearing Aids
With Upto 4 years of Warranty
Widex Hearing Aids
With Upto 4 years of Warranty
Starkey Hearing Aids
With Upto 4 years of Warranty
Invisible. Rechargeable. Modern Hearing Aids
3 Simple Step for Better Hearing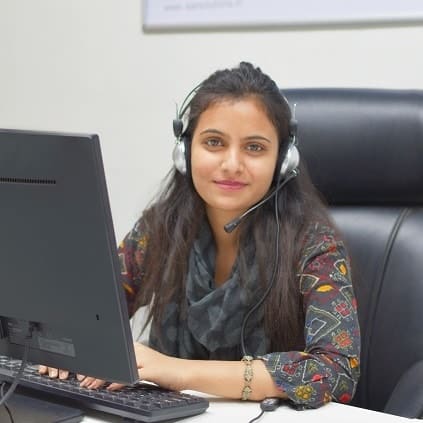 1. Book an Appointment
We are available in 25+ Cities in India. Call now to book your free appointment.
2. Hearing Aid trial
Our expert audiologist will diagnose your hearing and give trial of the recommended hearing aids.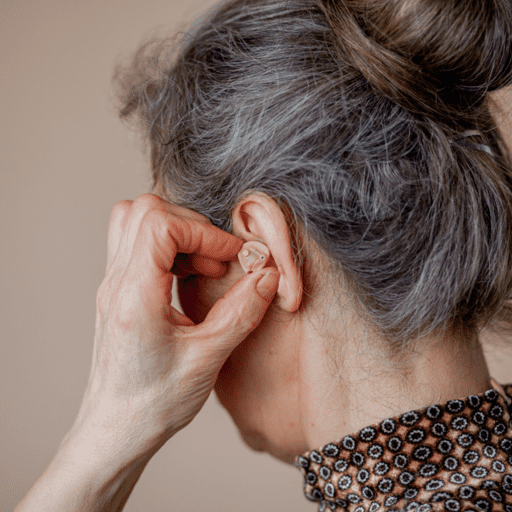 3. Better Hearing
Once you are 100% satisfied, buy your hearing aids and experience a better hearing and after sales services.
⚡Unbeatable Price Guarantee ⚡Extended Warranty on all machines ⚡Lifetime aftercare services
WE HAVE HEARING AID MACHINE FOR SENIOR CITIZEN
Various type of hearing aid for Senior Citizen. Talk to our hearing aid expert. Choose from different hearing aid models & visit our hearing aids center near you.
Our Customer's Our Pride
These beautiful reviews speak for themselves.






Frequently Asked Questions.
Digital Hearing Aids for Senior Citizen at earsolutions
At Ear Solutions, we understand the unique needs of senior citizens when it comes to hearing aids. As we age, our hearing loss tends to become more severe and our ears become less sensitive to certain frequencies. This means that older adults require hearing aids that are specifically designed to address the unique needs of older adults. We offer a wide range of hearing aids specifically designed for senior citizens, including behind-the-ear, in-the-ear, and in-the-canal options. Our team of experts will work closely with you to determine the best device to suit your needs, lifestyle, and budget. One of the key features of hearing aids for senior citizens is the ability to amplify speech while reducing background noise. This makes it easier for older adults to understand conversations in noisy environments, such as restaurants and social gatherings. We also offer a range of hearing aids equipped with advanced noise reduction and speech enhancement features, which can improve speech understanding in noisy environments.

Another important feature for senior citizens is the ability to adjust the volume and change settings without having to physically touch the device. This feature is particularly useful for individuals who have difficulty manipulating small buttons or for those who prefer not to touch their hearing aid while in public.

At Ear Solutions, we also understand the importance of comfort when it comes to hearing aids for senior citizens. That's why we offer a wide range of comfortable and lightweight hearing aids, which are designed to be easy to wear and use.

In addition to providing the best hearing aid for senior citizens, we also provide comprehensive after-sales services, such as hearing evaluations, fittings, and dispensing of hearing aids, as well as ongoing support and maintenance for the devices. We believe that every senior citizen deserves to hear the sounds of life to the fullest. That's why we strive to provide personalized solutions for each individual senior citizen, at an affordable price. Contact us today to schedule a consultation and discover the magic of sound with Ear Solutions.

We understand that as our clients age, their hearing needs can change and may require different types of hearing aids. That's why we offer a wide range of hearing aids that can adapt to the needs of senior citizens. From basic to advanced technology hearing aids, we have something.