Resound hearing aid
Resound hearing aid provides convenient and flexible hearing aids which are easy to wear. Ear Solution offers the entire range of these Hearing Aids in Delhi NCR. These hearing aids have a very long history of helping people to regain their hearing capability. Resound provides effortless hearing with a better quality sound. Different people have different types of hearing loss and hence we provide the hearing aid according to the problem. It provides top-quality sound within the budget. We have different types of resound hearing aids like wireless or wired etc. We provide flexible and convenient hearing aids with 2.4 GHz wireless technology. Our hearing aids are easy to set us and use. Book your free appointment today. Click here.
ReSound One
ReSound LiNX Quattro
ReSound ENZO Q
ReSound Key
Invisible. Rechargeable. Modern
Feel the difference! Take a free trial today
Frequently Asked Questions.
✔ Home visit for senior citizen ✔ Test & Trial Options ✔ Expert Consultation
Hearing Aid centers near you
With 75+ Clinics around the country, here are some major cities where you can consult our audiologist.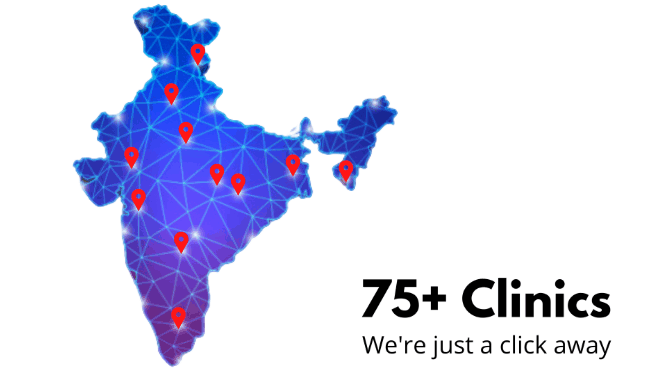 Take the first step towards clear listening. Book an appointment today.