Resound Hearing Aids for Clear Hearing
Enjoy Clear Sound without missing a moment.
Book a FREE Hearing Aid Trial Now!
🏥 75+ Clinics 👩‍⚕️100+ Audiologists ⭐ Price Guarantee
Submit the form below to get help
4.9/5
3500 reviews
Ear Solutions is an authorised service partner of leading trusted hearing aid brand Resound.
Our Resound Hearing Aid Clinic Near You
With 75+ Clinics across the nation and 100+ Certified Audiologist network, Ear Solutions can help you get the best hearing experience.
Visit Our Resound Hearing Aids Center
Delhi, Noida, Gurgaon, Ghaziabad, Kolkata, Ranchi, Patna, Bangalore, Lucknow, Mumbai, Guwahati, Hyderabad, Chennai, Pune, Bhubaneswar, Bhopal and Chandigarh.
⚡ Available in all major Cities
⚡ Risk Free Test & Trials at our Clinic
⚡ Home Visit Options Available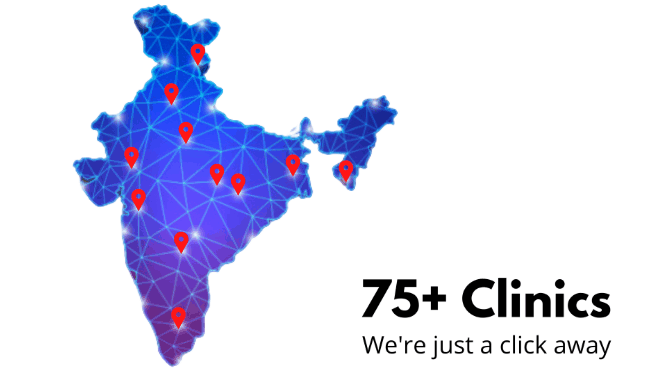 Resound– MODERN. ELEGENT. POWERFUL
Award Winning Technology. Smart Applications for Improved Connectivity. Global Service Centers
Invisible. Rechargeable. Modern Hearing Aids
3 Simple Step for Better Hearing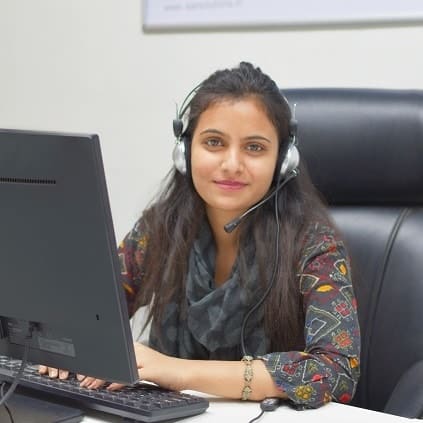 1. Book an Appointment
We are available in 25+ Cities in India. Call now to book your free appointment.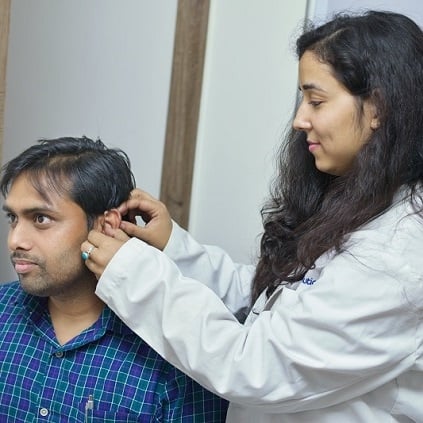 2. Hearing Aid trial
Our expert audiologist will diagnose your hearing and give trial of the recommended hearing aids.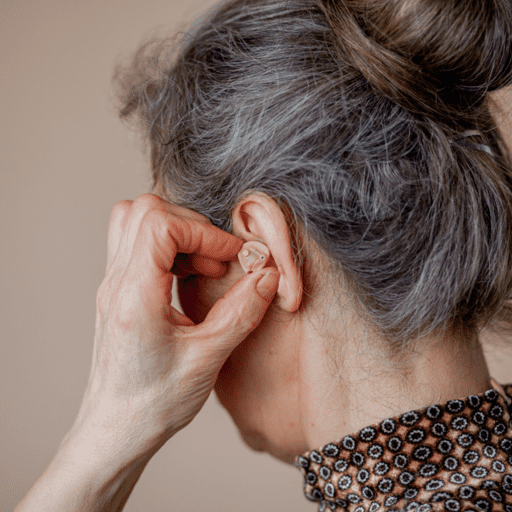 3. Better Hearing
Once you are 100% satisfied, buy your hearing aids and experience a better hearing and after sales services.
⚡Unbeatable Price Guarantee ⚡Extended Warranty on all machines ⚡Lifetime aftercare services
WE HAVE RESOUND HEARING AID MACHINE FOR EVERYONE
Various types of Resound Hearing Aid available. Talk to our hearing aid expert. Choose from different hearing aid models & visit our resound hearing aids center near you.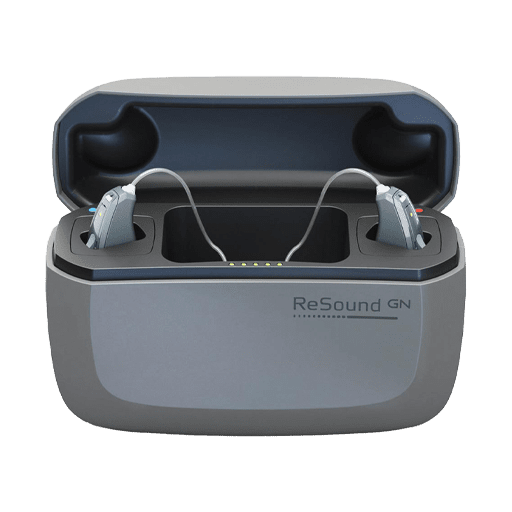 Rechargeable Resound Hearing Aids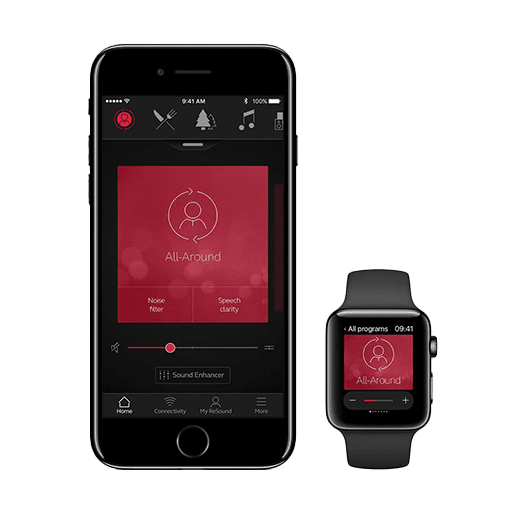 Mobile Compatibility with Resound Hearing Aids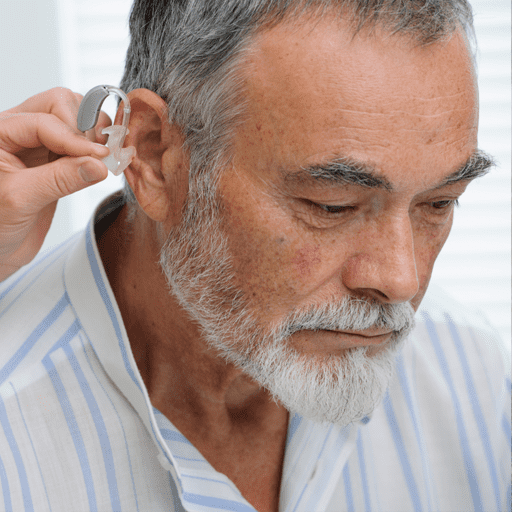 Resound Hearing Aid for Senior Citizen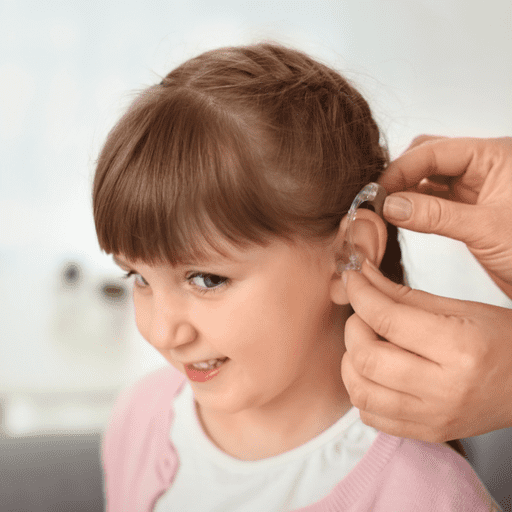 Resound Hearing Aid for Children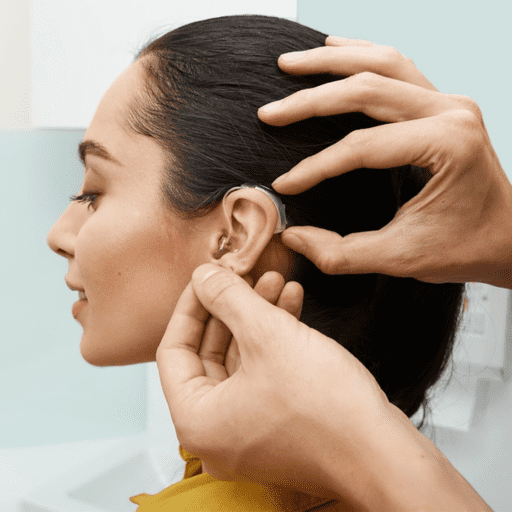 Resound Hearing Aid for Women's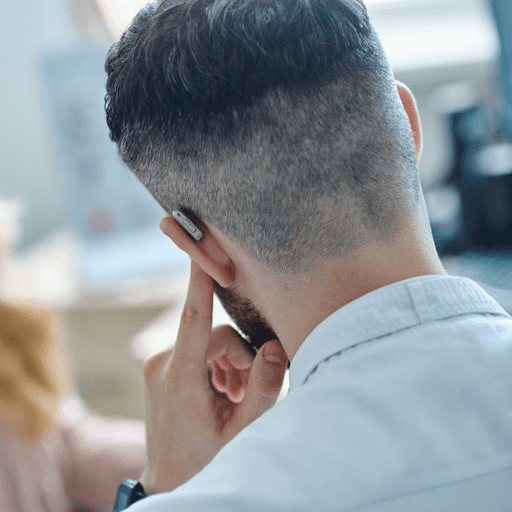 Resound Hearing Aid for Working Professionals
Our Customer's Our Pride
These beautiful reviews speak for themselves.






Frequently Asked Questions.
Resound Hearing Aid Price:
Resound Hearing Aids are the leading brand from GN Hearing Aids and are specifically designed for iPhones. These hearing aids have evolved from mere amplification devices to consumer electronics that can be used for phone calls, music streaming and many other forms of communication and entertainment.
• ReSound Hearing Aids are specifically designed for iPhones
• Pioneers in 2.4GHz wireless technology streaming solutions prior to their iPhone hearing aids
• Custom design and fit, based on audiologist testing of a number of goods, personalized to your needs
• Access to new technologies and equipment
• Superior noise reduction technology
• Multidirectional sound that can be sent directly to hearing aid via Bluetooth.
Type of Resound Hearing aids:
Resound CIC hearing aids are the smallest type of hearing aid available, which fits snugly into the ear canal and is nearly invisible to the naked eye. These Hearing aids are suitable for those with mild to moderate hearing loss. While they provide a discreet appearance, they also have limited feature capabilities compared to larger models.
Resound ITC hearing aids sit in the lower part of the outer ear bowl and are slightly larger than CICs. They are discreet in appearance, yet provide more feature options for customers with dexterity issues.
Resound ITE hearing aids take up more visible space in the ear and are better suited for those who have difficulty manipulating small devices. Despite their larger size, they still offer advanced features such as wireless internet connection.
Resound BTE hearing aids are worn behind the ear and provide the greatest amplification for patients with severe to profound hearing loss. They are easy to use yet have all modern features available.
Resound IIC hearing aids come in a variety of sizes, colors and styles, making them discreet while still providing a wide range of features. They are powered by digital technology, just like the rest of the world.
Resound Hearing Aid Products
Resound offers a range of high-quality hearing aids, including the One Cross Sound Gathering Device, the Linx Quattro, ENZO Q, Key, LiNX 3D and ENZO 3D series. These devices provide superior sound clarity and natural sound quality while also adapting to different environments to enhance speech understanding. Custom solutions are also available for individual requirements.
Buy Resound Hearing Aid at Bes Price From Ear Solutions:
We offer the lowest Resound hearing aid prices for patients. At our Hearing aid clinic we offer resound hearing machine. Ear Solutions are the lowest prices compared to other sellers. There are many options for Resound hearing aid machine, but we provide you best resound hearing aid at the lowest price.