Best Hearing Aids in

Gurgaon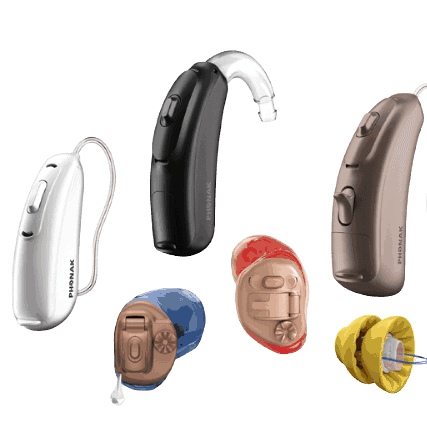 Ask an Audiologist
Get help from 75+ Certified audiologists
Ear Solutions is an authorized partner of World's leading hearing Aid brands.
Visit Our Clinic in Gurgaon
Ear Solutions Pvt Ltd.
874, Saraswati Vihar, Gurgaon-122002
Ph: 9015116116
Consult with an expert audiologist
Types of

Hearing Machines
These machines come in six major types, depending on where on the ear they are worn.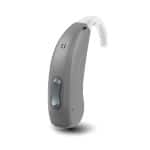 Behind the Ear

In-the-canal (ITC)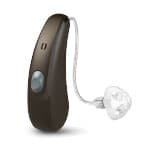 Receiver-in-the-canal (RIC)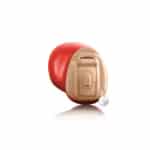 Completely-in-canal (CIC)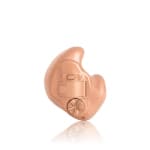 In-the-ear (ITE)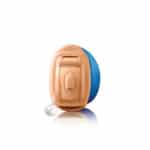 Invisible-in-canal (IIC)
Frequently Asked Questions.
✔ Home visit for senior citizen ✔ Test & Trial Options ✔ Expert Consultation