WIDEX DREAM allows more sound in than any other hearing aid so you can hear more details of the world around you – and in a way that's as true-to-life as technology allows. Even in noisy environments such as parties, sport events or at the cinema. And thanks to unique technology that preserves the human voice, you can also hear more words – for instance, enjoy conversations, even in the noise of a crowded restaurant or at a concert hall. Ultimate Performance The DREAM440 is our premium model for those of you who demand the best. In even the most complex listening situations such as attending a dinner party, enjoying yourself with friends and family, or going shopping, DREAM440 is the best choice. It is also perfect for letting you focus on speech in noise. Book a free appointment today with WIDEX hearing aid. Click here.
Listening Situations
Parties and social events
Meetings and small groups
Shopping and public areas
Highlights
Comfort for sudden sounds is preserved
Natural focus on the voice in front/behind
Speech enhancement for the dominant voice in a crowd
Enhanced identification and cancellation of feedback
Warning signals when connection is lost
Excellent performance when talking on the phone, listening to music or watching TV
Invisible. Rechargeable. Modern
Feel the difference! Take a free trial today
Frequently Asked Questions.
✔ Home visit for senior citizen ✔ Test & Trial Options ✔ Expert Consultation
Hearing Aid centers near you
With 75+ Clinics around the country, here are some major cities where you can consult our audiologist.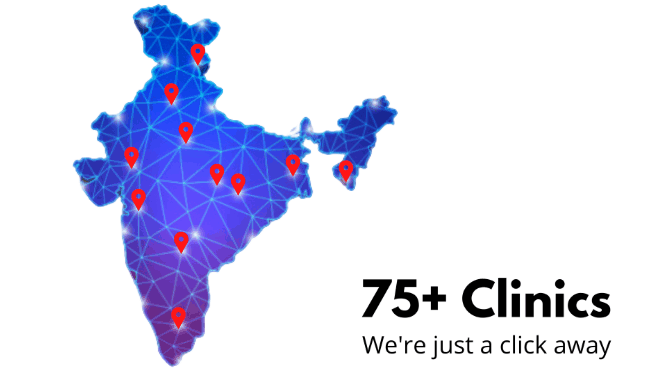 Take the first step towards clear listening. Book an appointment today.