Best Hearing Aids in

Mumbai
Better Hearing is just a step away
🏥 75+ Hearing Aid Clinics | 👩‍⚕️100+ Certified Audiologists.
⚡Submit the form to get instant help
4.9/5
875 reviews
Ear Solutions is an authorised service partner of leading trusted hearing aid brands
Our Clinics in Mumbai
We have multiple clinics in Mumbai. Call 9015116116 to connect with a nearest clinic or Whatsapp us to get the address of nearest Ear Solutions clinic.
Ear Solutions Pvt Ltd
52, RNA Arcade, Opp Punjab National Bank
Lokhandwala Complex, Andheri(W), Mumbai-400053
Ph: 9015116116
Ear Solutions Pvt Ltd
10A, Surya Kiran Building, Pan Gully
August Kranti Marg, Kemps Corner, South Mumbai, Mumbai-36
Ph: 9015116116
Invisible. Rechargeable. Modern Hearing Aids
⚡Unbeatable Price Guarantee ⚡Extended Warranty on all machines ⚡Lifetime aftercare services
Frequently Asked Questions.
Types of

Hearing Aid Machines
Hearing aids come in six major types, depending on where on the ear they are worn.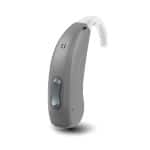 Behind the Ear

In-the-canal (ITC)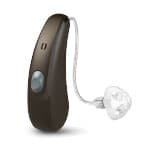 Receiver-in-the-canal (RIC)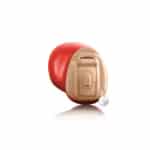 Completely-in-canal (CIC)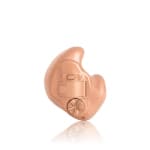 In-the-ear (ITE)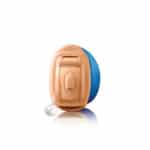 Invisible-in-canal (IIC)