Phonak Hearing Aid
Phonak hearing aids are much more than hearing aid, they are the like a boon to the hearing lost patients. We offer phonak brand hearing aids to provide the solution to the hearing loss. Ear Solution is a Leading Supplier & Dealer of Phonak Hearing Aids. Phonak is Swiss based multinational corporate and a member of Sonova group. Phonak is the world's largest technology provider for hearing industry and to the hearing aid dealers. We offer phonak's exceptional solutions to the hearing loss peoples. We have several types of phonak hearing aids like Phonak Audeo Q, Phonak Naida Q, Bolero Q, Virto Q, CROS etc. We offer only branded quality hearing aids and that of with good quality sounds.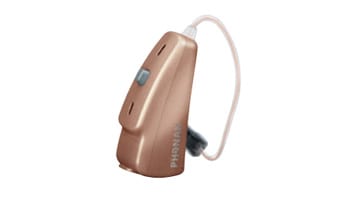 Audeo Q Hearing Aid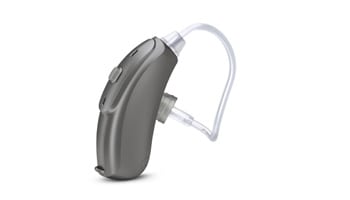 Bolero Q Hearing Aid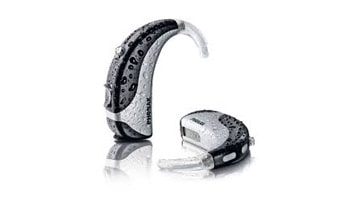 Naida Q Hearing Aid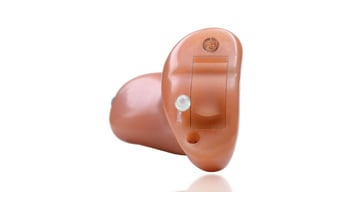 Vitro Q Hearing Aid
Hearing Aid centers near you
With 75+ Clinics around the country, here are some major cities where you can consult our audiologist.
Take the first step towards clear listening. Book an appointment today.