Phonak Hearing Aids for Clear Hearing
Enjoy Clear Sound without missing a moment.
Book a FREE Hearing Aid Trial Now!
🏥 75+ Clinics 👩‍⚕️100+ Audiologists ⭐ Price Guarantee
Submit the form below to get help
4.9/5
3500 reviews
Ear Solutions is an authorised service partner of leading trusted hearing aid brand Phonak.
Our Phonak Hearing Aid Clinic Near You
With 75+ Clinics across the nation and 100+ Certified Audiologist network, Ear Solutions can help you get the best hearing experience.
Visit Our Phonak Hearing Aids Centers
Delhi, Noida, Gurgaon, Ghaziabad, Kolkata, Ranchi, Patna, Bangalore, Lucknow, Mumbai, Guwahati, Hyderabad, Chennai, Pune, Bhubaneswar, Bhopal and Chandigarh.
⚡ Available in all major Cities
⚡ Risk Free Test & Trials at our Clinic
⚡ Home Visit Options Available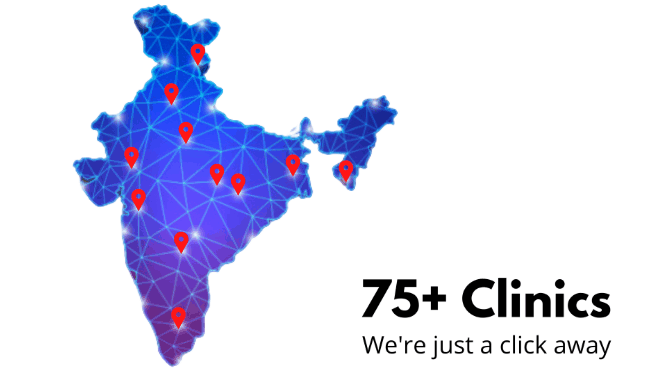 Phonak – MODERN. ELEGENT. POWERFUL
Invisible Design. Modern Technology . Crisp Sound Quality
Invisible. Rechargeable. Modern Hearing Aids
3 Simple Step for Better Hearing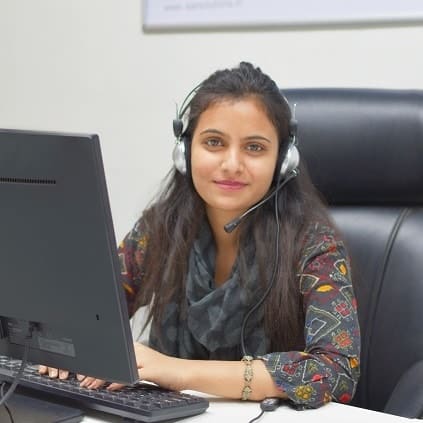 1. Book an Appointment
We are available in 25+ Cities in India. Call now to book your free appointment.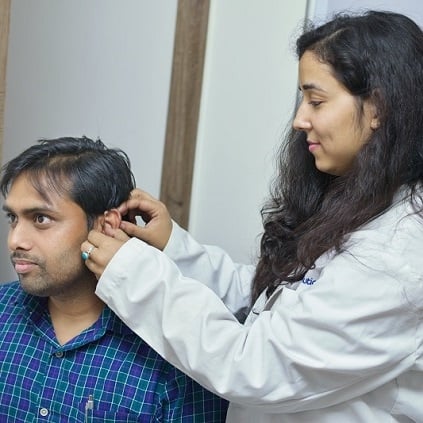 2. Hearing Aid trial
Our expert audiologist will diagnose your hearing and give trial of the recommended hearing aids.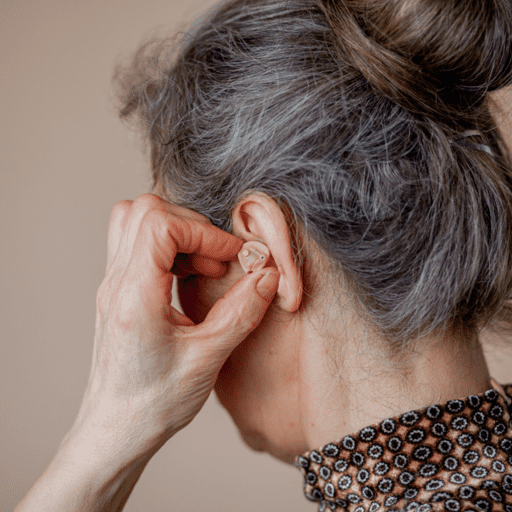 3. Better Hearing
Once you are 100% satisfied, buy your hearing aids and experience a better hearing and after sales services.
⚡Unbeatable Price Guarantee ⚡Extended Warranty on all machines ⚡Lifetime aftercare services
WE HAVE PHONAK HEARING AID MACHINE FOR EVERYONE
Various types of Phonak Hearing Aid available. Talk to our hearing aid expert & choose from different hearing aid models.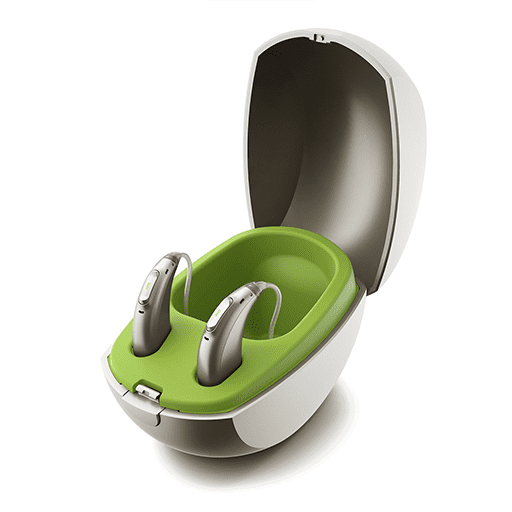 Rechargeable Phonak Hearing Aids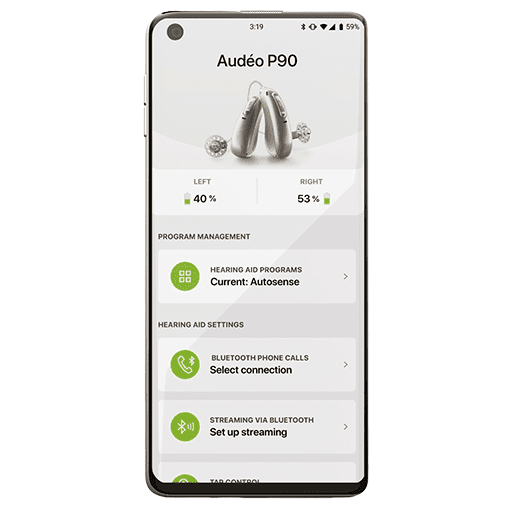 Mobile Compatibility Phonak Hearing Aids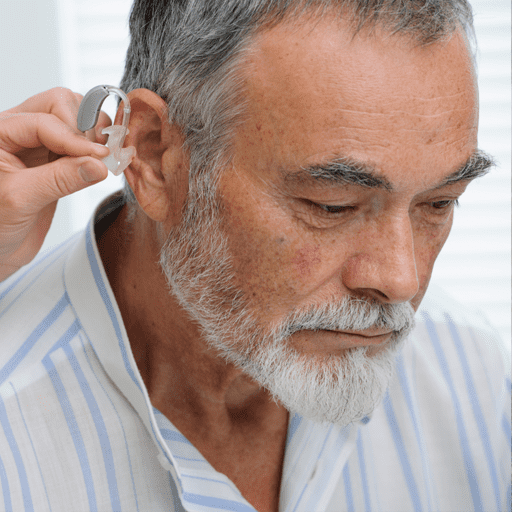 Phonak Hearing Aid for Senior Citizen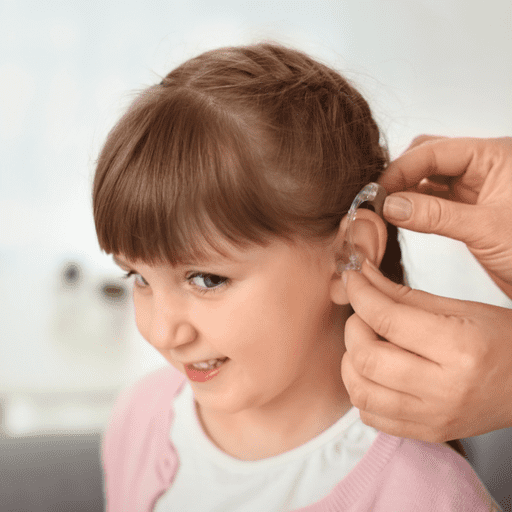 Phonak Hearing Aid for Children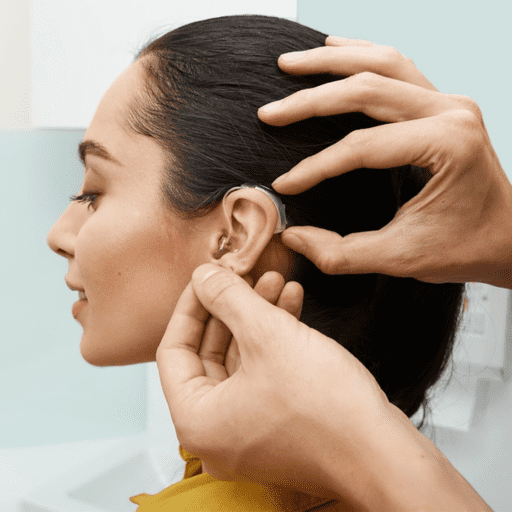 Phonak Hearing Aid for Women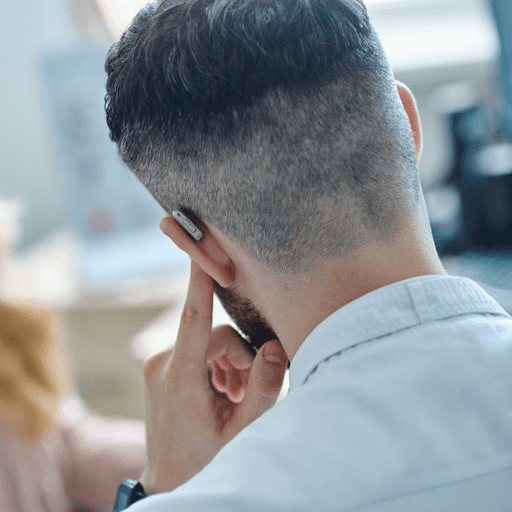 Phonak Hearing Aid for Working Professionals
Our Customer's Our Pride
These beautiful reviews speak for themselves.






Frequently Asked Questions.
Phonak offers a wide range of products, including traditional behind-the-ear hearing aids, in-the-ear hearing aids, and custom-made hearing aids that are tailored to the individual's specific needs. The Phonak hearing aids are equipped with advanced technology such as noise reduction, speech enhancement, and wireless connectivity, which allows them to connect to external devices such as smartphones and TVs. Phonak also offers a variety of accessories, such as remote controls and wireless streaming devices, to enhance the user's experience.
What are the features in Phonak Hearing Aid
* Phonak hearing aids are designed with the latest wireless technology, making it easy to connect with external devices without any fuss.
* With their Tinnitus Balance program, Phonak hearing aids can help minimise the effects of tinnitus and allow you to focus on the sounds around you instead of the ringing.
* Adaptive Acclimatization enables your hearing aids to adjust quickly to new environments.
* FlexSound offers clear and natural sound that you can customise depending on your preferences.
* NoiseBlock helps block out background noise so you can focus on the sounds you want to hear.
* ZoomControl amplifies sounds up to 25 decibels, making it easier to hear from a distance.
* SoundRecover and Pro Power Input features provide additional power for greater clarity.
* FlexControl gives you more control over the volume of your hearing devices.
* Phonak hearing aids are also water resistant, so you can use them even in wet conditions.
Phonak Bluetooth Hearing Aids:
Phonak Bluetooth hearing aids offer top-of-the-line technology, with exceptional sound quality and unparalleled reliability. With the latest range of hearing aids available in India, you can experience optimal sound performance at an affordable price. Whether you want to enjoy the convenience of hands-free phone calls or want to get a better audio experience while watching movies, Phonak has it all covered. Discover the power of great sound today.
Phonak Hearing Aids Price in India:
The Phonak brand is a trusted and reliable name in the hearing aid industry, and they provide excellent quality hearing aids at an affordable price. Phonak hearing aids  price in India  ranging from around Rs. 8,000 to Rs. 50,000 depending on the model and features. Many Phonak hearing aids come with advanced features.