Our Hearing Aid Centers in

New Delhi
Ear Solution has constantly maintained #1 position when it comes to hearing aids & after care services. Visit our center for an in-store hearing aid trial, repair or consultation with our audiologists.
Take the first step towards clear listening. Call us today
Our Clinics in Delhi
New Delhi
Tilak Nagar, Mukherjee Nagar, Karol Bagh , Green Park-New Delhi

New Delhi-29
Beside Safdarjung Hospital, B2 (Basement) Taj Apartments 2 Factory Road, New Delhi-29
New Delhi-70
Shop no 29, 1st Floor, Sector B, Pkt -7, Vasant Kunj, New Delhi -110070
New Delhi-88
51 B, AJ Block,
Shalimar Bagh,
New Delhi-110088
Types of

Hearing Aids
Hearing aids come in six major types, depending on where on the ear they are worn.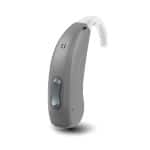 Behind the Ear

In-the-canal (ITC)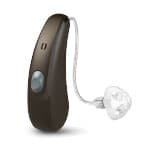 Receiver-in-the-canal (RIC)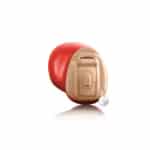 Completely-in-canal (CIC)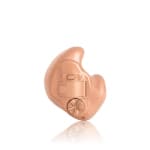 In-the-ear (ITE)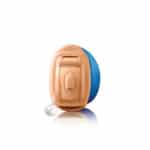 Invisible-in-canal (IIC)
Hearing Aid centers near you
With 75+ Clinics around the country, here are some major cities where you can consult our audiologist.
Take the first step towards clear listening. Book an appointment today.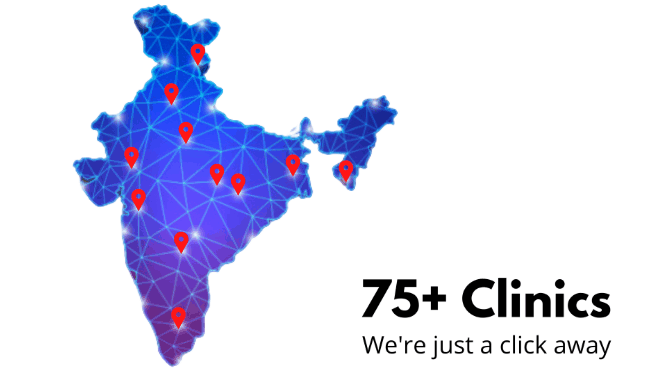 Easy Steps to better hearing
Reclaim your hearing in 3 simple steps.
1. Consultation
Interact with our hearing professional about your situation & discuss your best suited options.
2. Hearing Aid trial
Our expert audiologist will diagnose your hearing and give trial of the recommended hearing aids.
3. Better Hearing
Once you are 100% satisfied, buy your hearing aids and experience a better hearing and after sales services.