Ear Solutions Private Limited has announced a Collaboration Agreement for the sale of Audientes' self-fitting hearing aid, Ven™ to its distribution network with 70+ Points of sale in 18+ states of the country.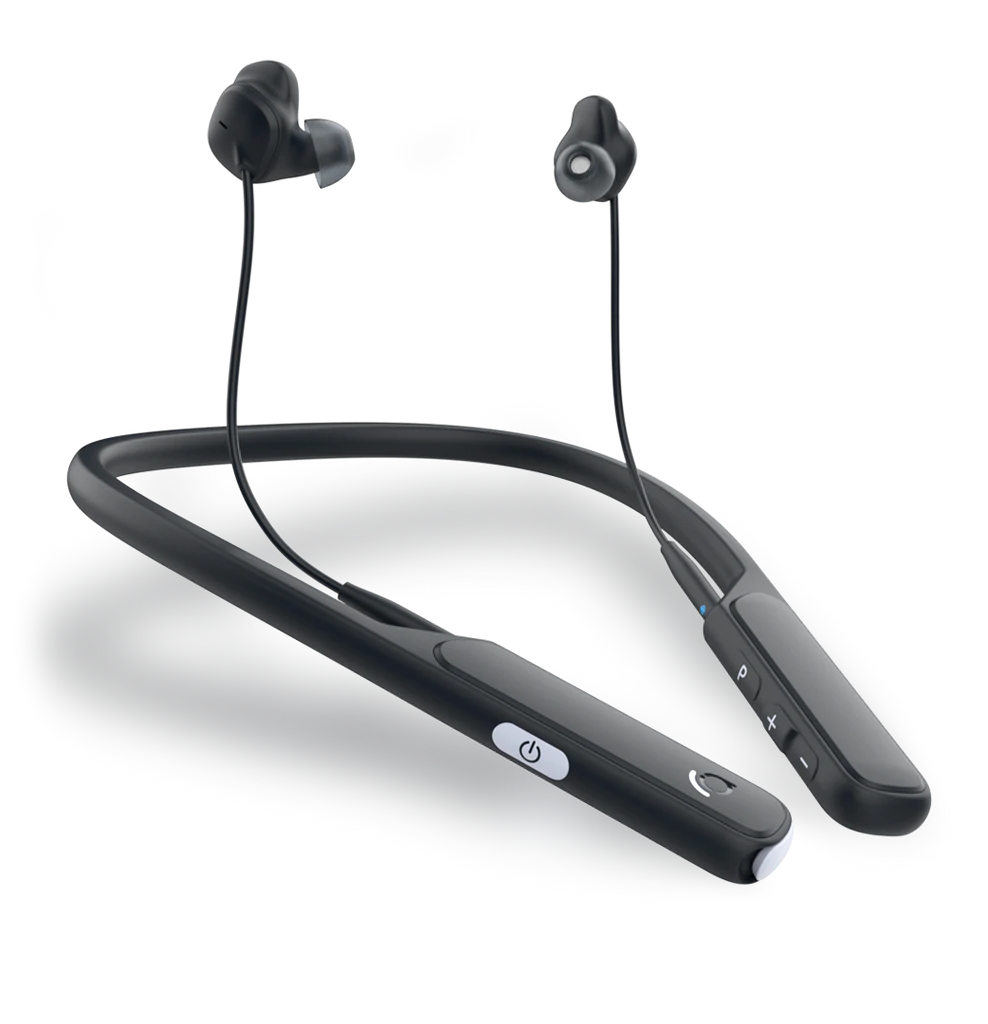 Ven™ is an innovative product from Audientes that claims to be the world's first truly self-fitting digital hearing aid.
About Audientes
Audientes is a Danish company that was founded in Copenhagen in 2014. It is a company that specializes in making smart, high-quality hearing aids accessible and affordable to everyone.
#AbSabSunenge – Hearing Care for Everyone
Mr. Vishwajeet Vishnu, Managing Director, Ear Solutions announced this collaboration:
"I am delighted to partner with Audientes and add Ven to our product portfolio. Already today, there are several cities in our distribution network where I believe Ven will significantly increase my customer conversion rates and add a new type of customer profile to our target groups."
"The attractive retail price of Ven, the new form factor and its audio streaming and other features are quite appealing, and I expect a high acceptance rate among new customers who have yet to purchase a hearing aid. We are very excited about the possibilities Ven opens for Ear Solutions." he added.
Significantly increases our potential for market penetration
The company made this announcement by releasing a press release along with their social media handle.
Steen Thygesen, CEO, Audientes A/S said in an official press release, "Adding Ear Solutions to our growing India partner network is a significant step for Audientes on our journey to bring our self-fitting hearing aid Ven to the millions of people who need it. As one of the top 3 hearing care providers in the country, and with an extensive distribution network, this agreement significantly increases our potential for market penetration in India. We are delighted to welcome Ear Solutions to our partner network and are very excited to begin working with their team"