RIC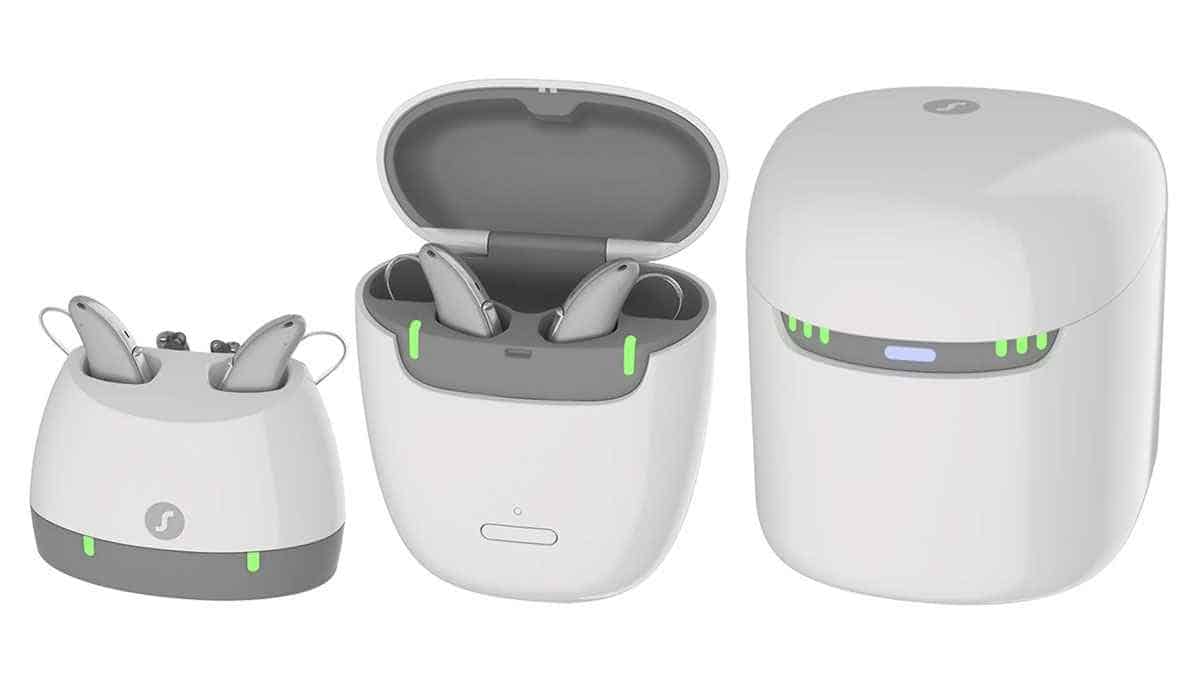 Signia Pure Charge & Go AX Hearing Aids
Receiver in Canal
Rechargeable
Superb Bluetooth Connectivity
Augmented Experience
RIC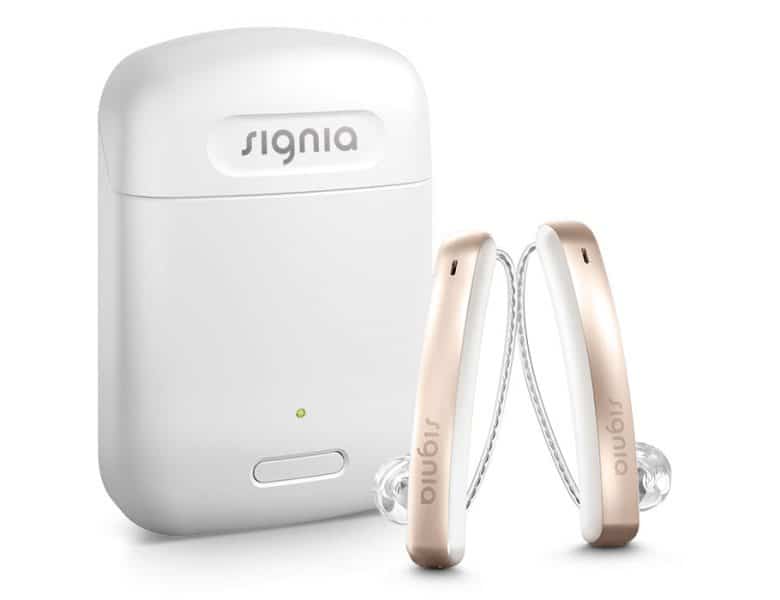 Signia Styletto X Series
Receiver in Canal
Slim RIC Design
Motion sensors for clear speech
Tinnitus options
ITC
Signia Active Pro X
In the Canal
Futuristic Earbud Design
Instant Fit w/ Bluetooth
AI Digital Assistant
RIC
Signia Pure Charge & Go 7AX
Receiver in Canal
Augmented Speech Understanding
Immersive Soundscape
AI Digital Assistant
RIC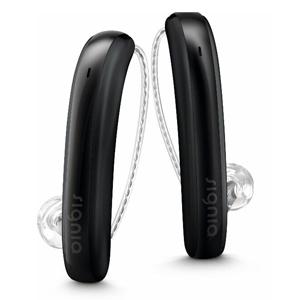 Signia Styletto X
Receiver in Canal
Pure in design
Sophisticated in form
Refined fit
RIC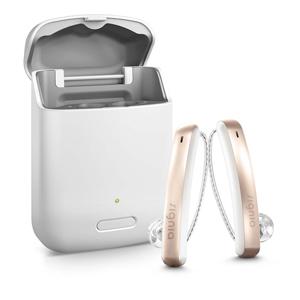 Signia Styletto X
Receiver in Canal
On-the-go charging
Qi wireless technology
Portable rechargeability
RIC
Signia Styletto X
Receiver in Canal
Exchangeable receivers
Clear sound and speech understanding
Revolutionary Signia Xperience platform
ITC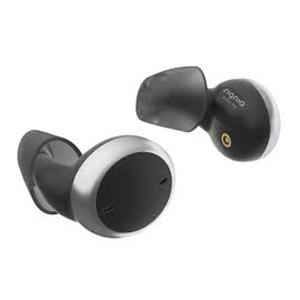 Signia Active
In the Canal
Phone calls via Bluetooth
High-definition sound
Recharge on-the-go
ITC
Signia Active
In the Canal
AI Digital Assistant
Instant Fit
Bluetooth Streaming
BTE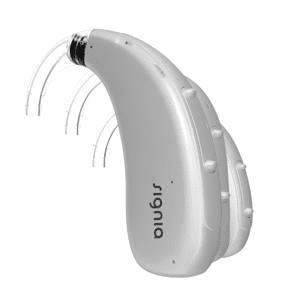 Signia Motion X
Behind the Ear
Automatic Situation Detection
High-definition prescription audio
Unique acoustic-motion sensors
RIC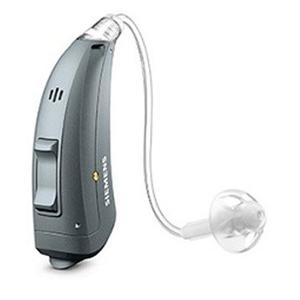 Signia Motion SP
Receiver in Canal
Bluetooth streaming
Phone calls, music, TV
AI powered
BTE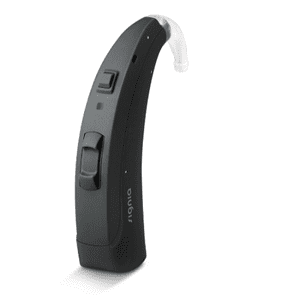 Signia Motion SP
Behind the Ear
Optimize the sound
Real-life situations
Signia Xperience technology with Bluetooth
RIC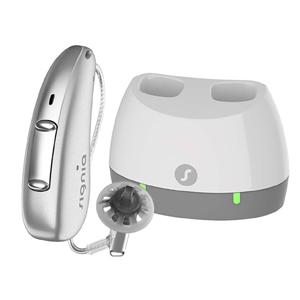 Signia Charge & Go AX
Receiver in Canal
Hands Free for iOS
Augmented Speech Understanding
AI Digital Assistant
RIC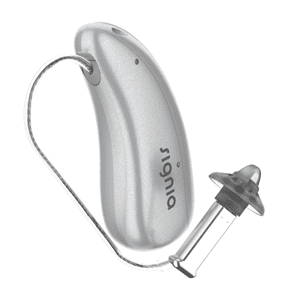 Signia Charge & Go AX
Receiver in Canal
Immersive soundscape
Available in Telecoil (T) version
Rechargable
RIC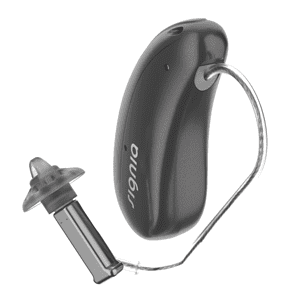 Signia Charge & Go AX
Receiver in Canal
portable or Dry & Clean charger
AI powered
Sleek aesthetic device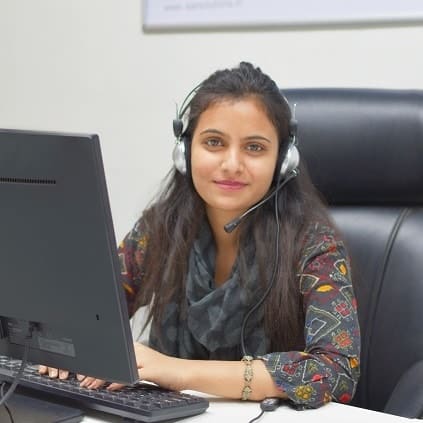 1. Book an Appointment
We are available in 25+ Cities in India. Call now to book your free appointment.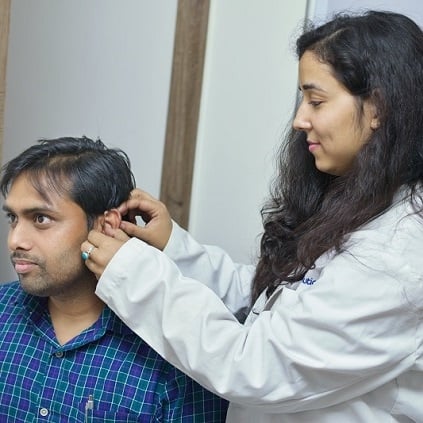 2. Hearing Aid trial
Our expert audiologist will diagnose your hearing and give trial of the recommended hearing aids.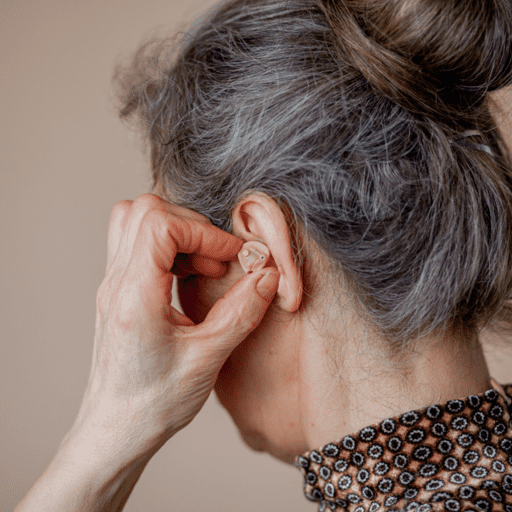 3. Better Hearing
Once you are 100% satisfied, buy your hearing aids and experience a better hearing and after sales services.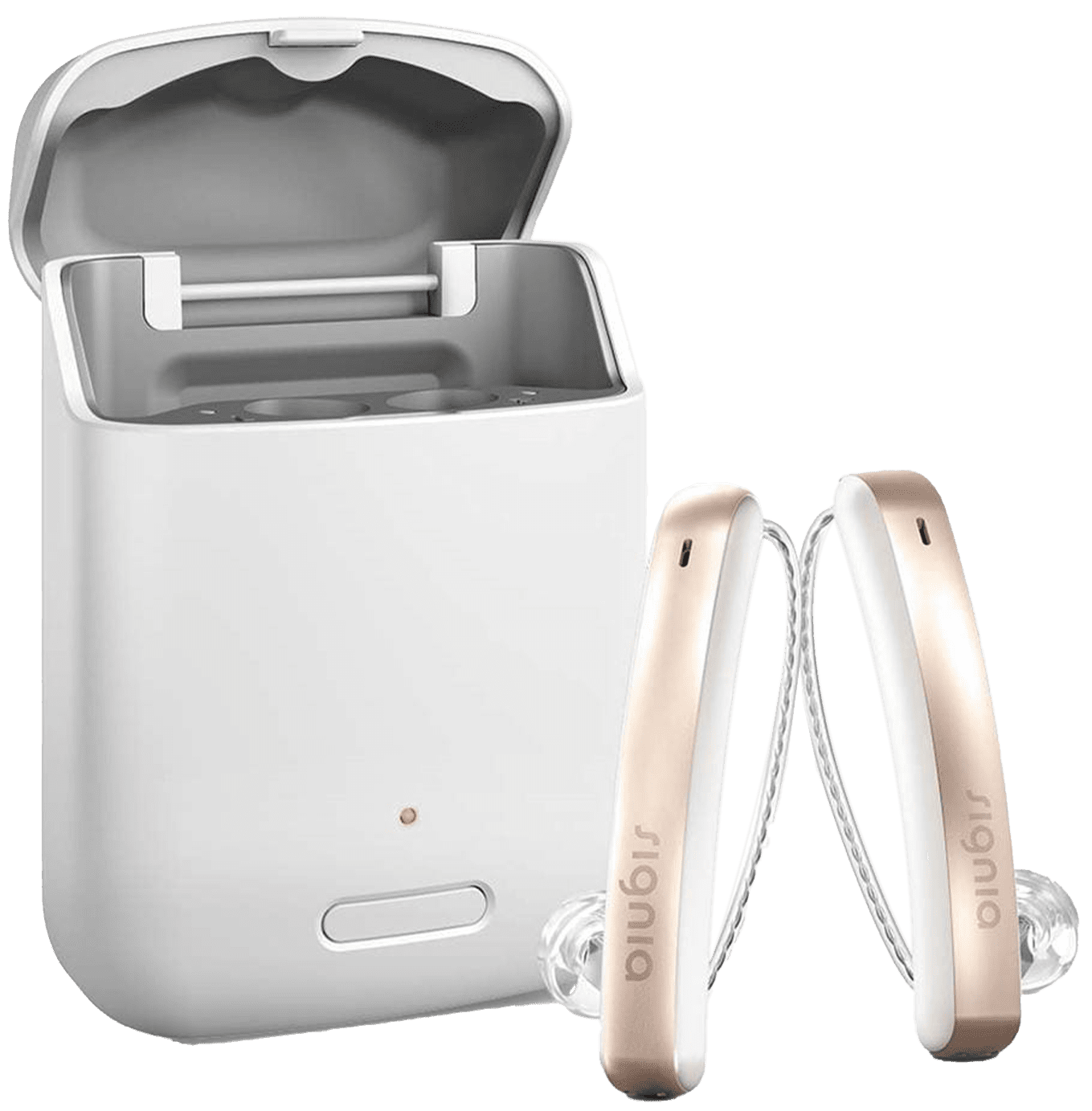 Rechargeable Signia Hearing Aids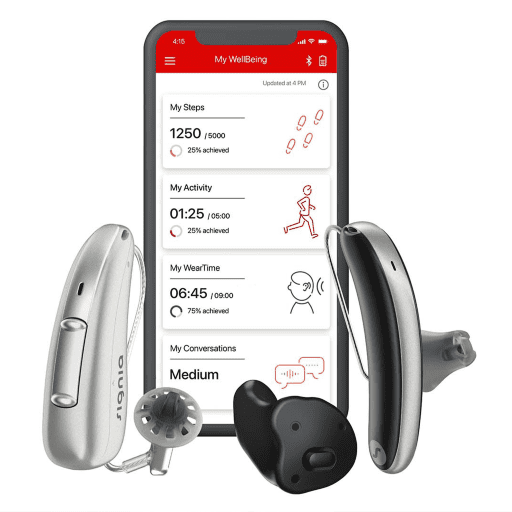 Mobile Compatibility With Signia Hearing Aids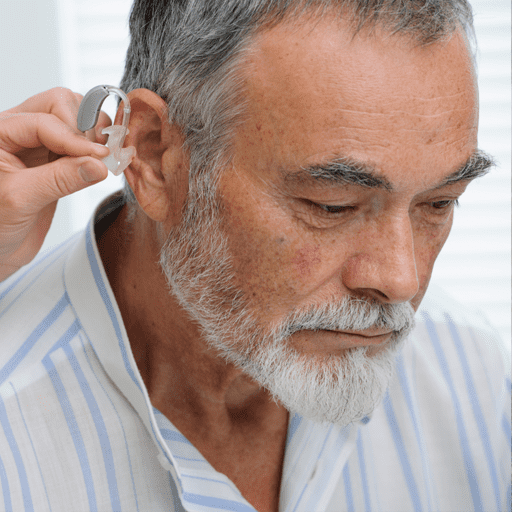 Signia Hearing Aid for Senior Citizen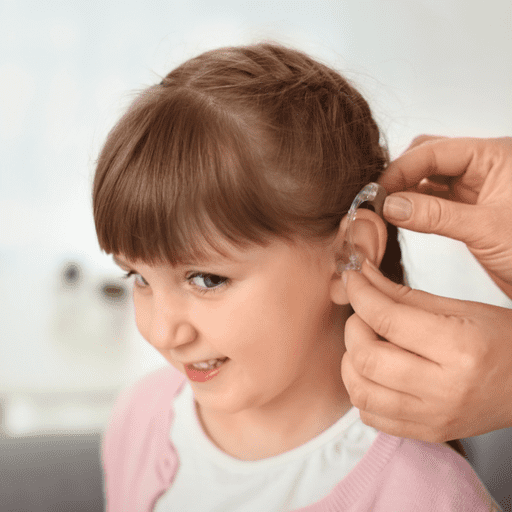 Signia Hearing Aid for Children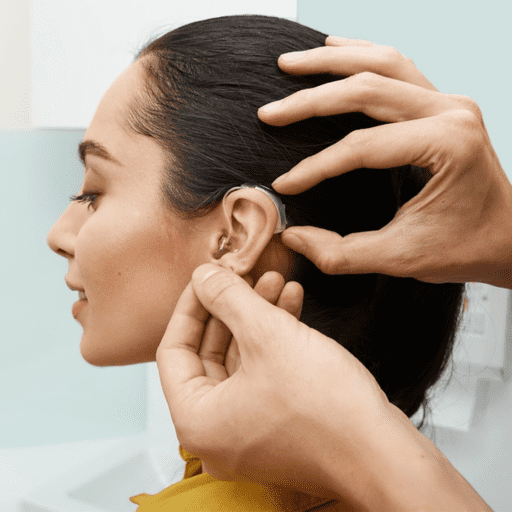 Signia Hearing Aid for Women's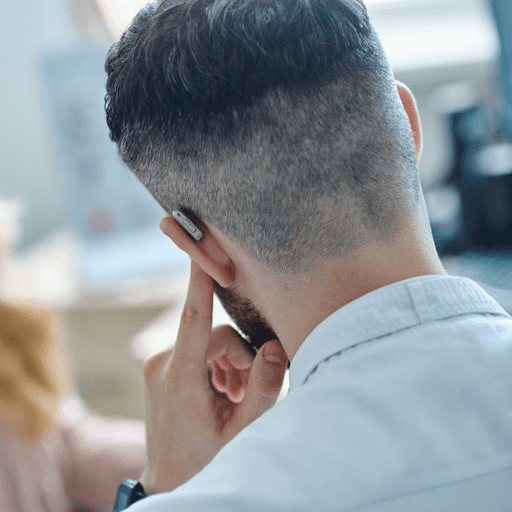 Signia Hearing Aid for Working Professionals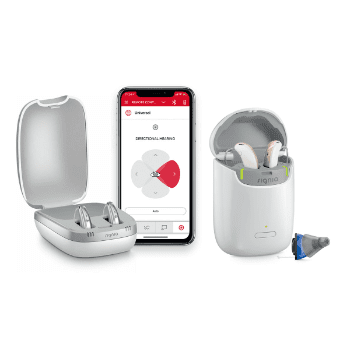 Signia Hearing Aid With High Power & More Sound Clarity
Signia Hearing Aid Starting at Rs. 24,999 Each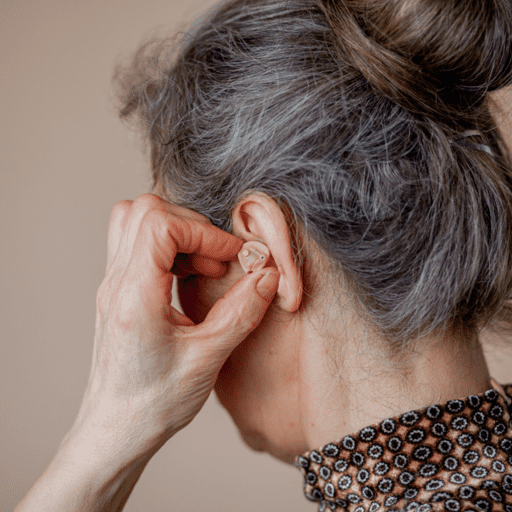 Signia Hearing Aid for Tinnitus
RIC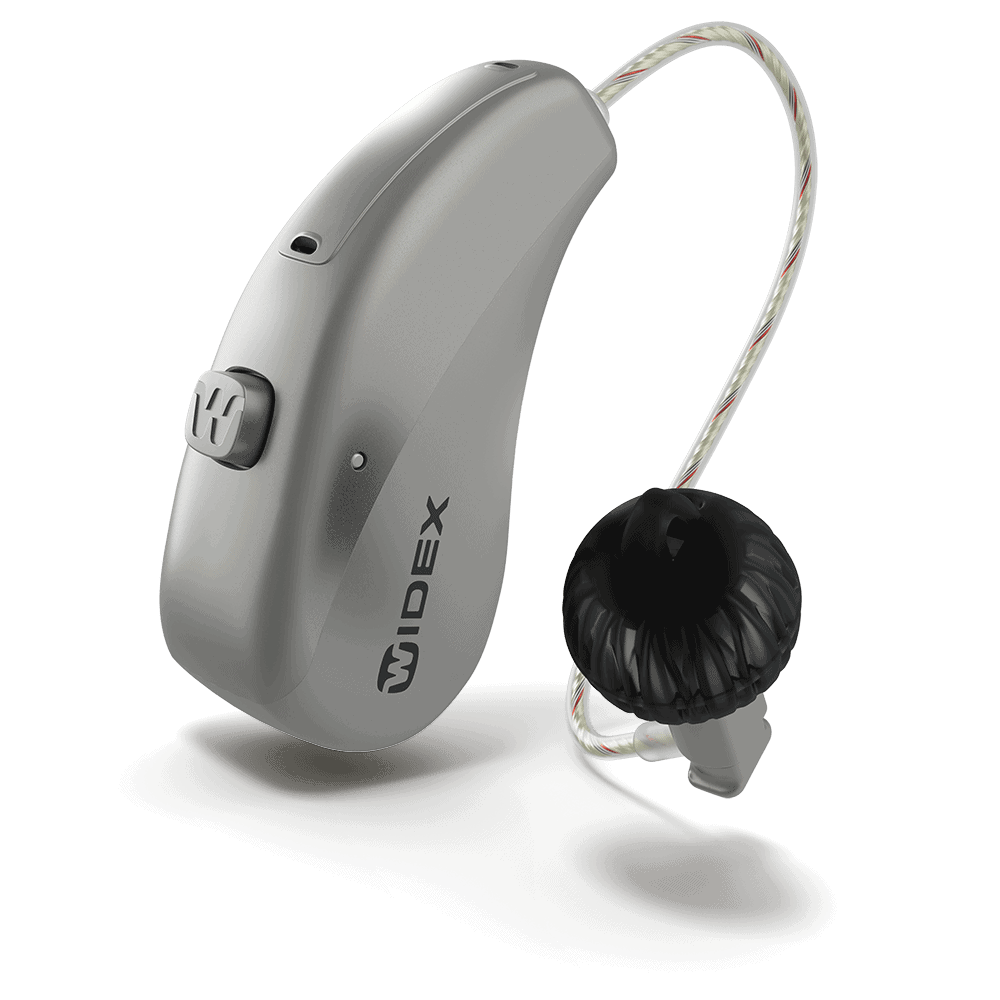 Widex Moment Sheer MRR4D (sRIC R D)
Receiver in Canal
Direct streaming via Bluetooth
Wireless charging
V.2 Play compatible
RIC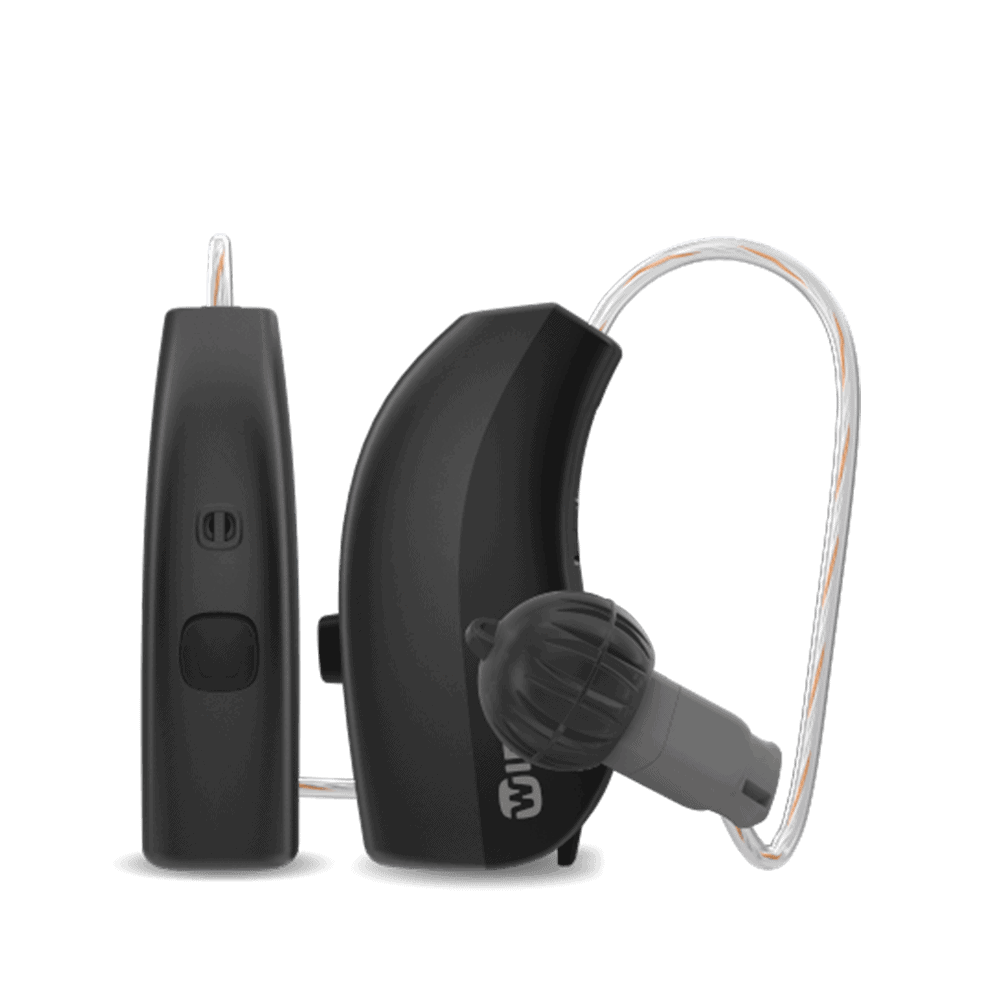 Widex Moment 440 MRR2D (RIC 312 D)
Receiver in Canal
Direct streaming via Bluetooth
312 battery
TV Play compatible
RIC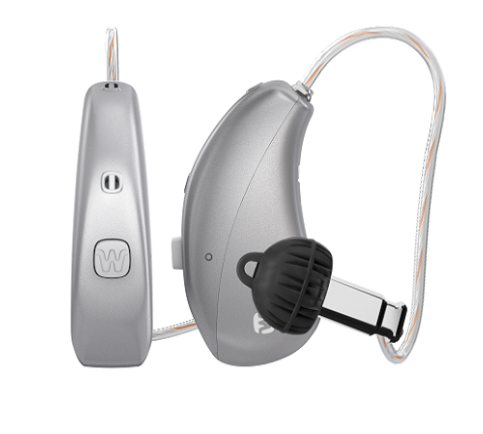 Widex Moment 330 MRR2D (mRIC R D)
Receiver in Canal
2.4 GHz-enabled
TV Play and DEX device compatible
IP68
RIC
Widex Moment 220 MRR2D (mRIC R D)
Receiver in Canal
2.4 GHz-enabled
Lithium-ion rechargeable battery
V.2 M-receiver and V.2 P-receiver
RIC
Widex Magnify 100 MRR2D (mRIC R D)
Receiver in Canal
Rechargeable Battery
Bluetooth / Wireless
Direct Sound Streaming in iPhone
RIC
Widex Magnify 60 MRR2D (RIC 312 D)
Receiver in Canal
App compatible
312 battery
Hearing comfort
RIC
Widex Magnify 50 MRR2D (RIC 312 D)
Receiver in Canal
TruAcoustics
Directional Focus
Direct Sound Streaming
RIC
Widex Magnify 30 MRB0 (RIC 10)
Receiver in Canal
4 Processing channels
Fixed directional microphone
Noise reduction Minimal
BTE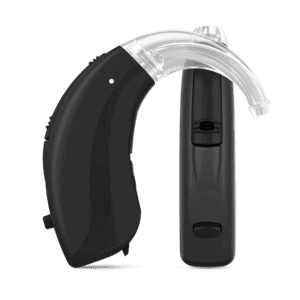 Widex Evoke 440 E4-FM (Mini BTE)
Behind the Ear
Wind Noise Attenuation
High-Frequency Boost
High Pitch Boost
BTE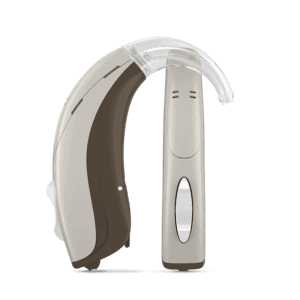 Widex Evoke 330 E3-FA (Standard BTE)
Behind the Ear
Automatic Scene Selection
Audibility Extender
Ear-2-Ear Control
BTE
Widex Evoke 220 E2-FM 220 (Mini BTE)
Behind the Ear
Variable Speed Compression
True-Input Technology
High Definition Locator
BTE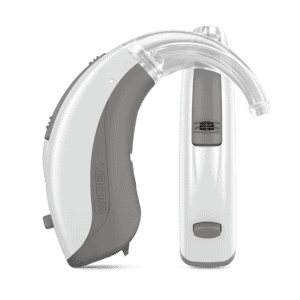 Widex Evoke 110 E1-FM (Mini BTE)
Behind the Ear
Fluid Sound Analyzer
High Resolution Sensogram
Personal Audibility Extender
BTE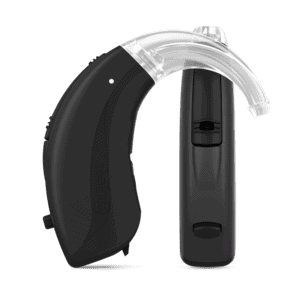 Widex Enjoy 440 FM (Mini BTE)
Behind the Ear
Variable Speed Compression
Digital Pinna
Fitting rationale options
BTE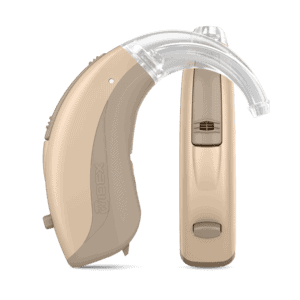 Widex Enjoy 330 FM (Mini BTE)
Behind the Ear
Sound sense learn
True-Input Technology
Speech Enhancer (Inter-ear)
BTE
Widex Enjoy 220 FM (Mini BTE)
Behind the Ear
Preference Control
TruSound Softener
TruSound AOC
BTE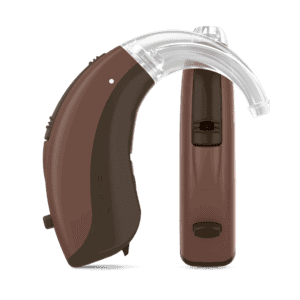 Widex Enjoy 110 FM (Mini BTE)
Behind the Ear
Broadband Locator
Hammer Detector
Preference Control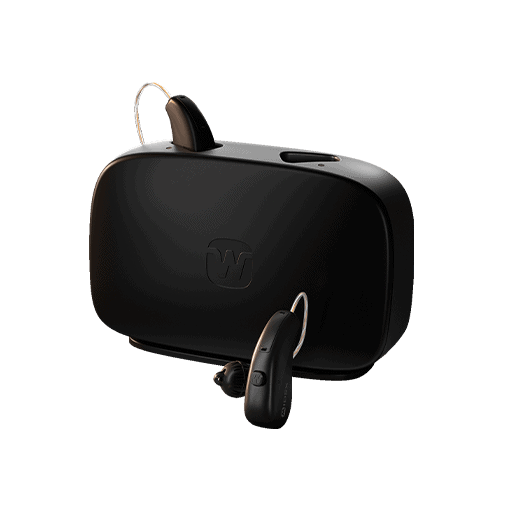 Rechargeable Widex Hearing Aids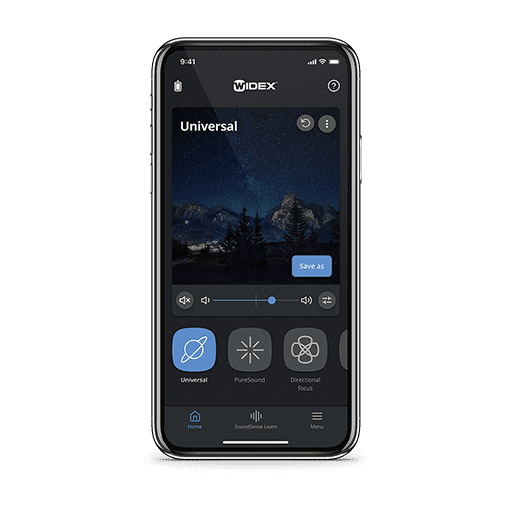 Mobile Compatibility with Widex Hearing Aids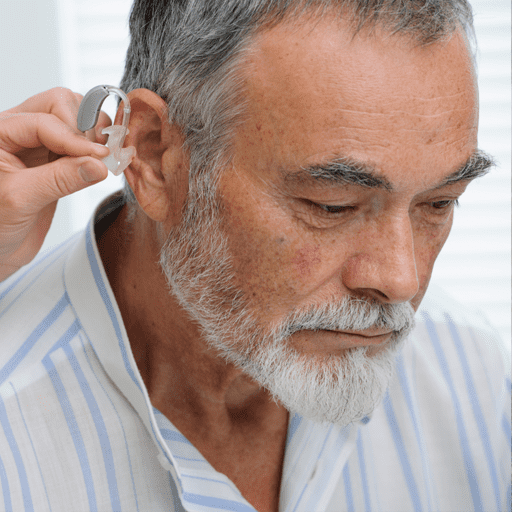 Widex Hearing Aid for Senior Citizen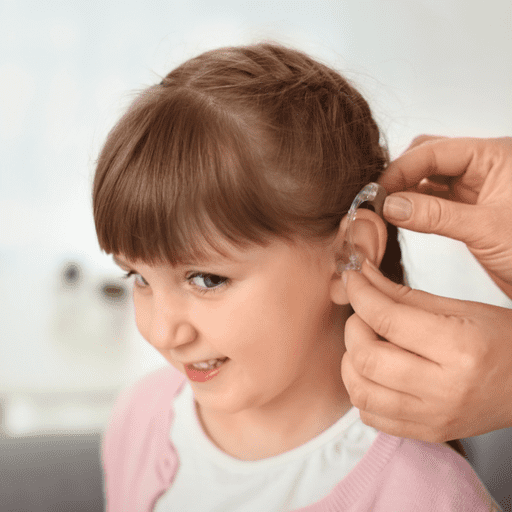 Widex Hearing Aid for Children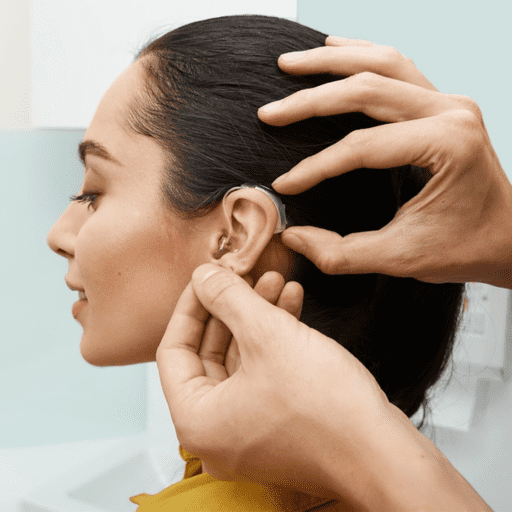 Widex Hearing Aid for Women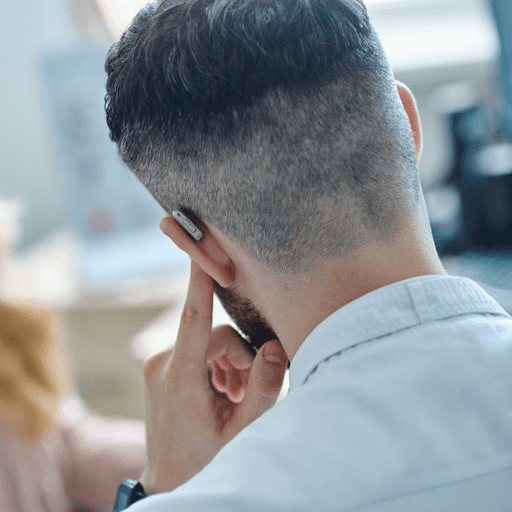 Widex Hearing Aid for Working Professionals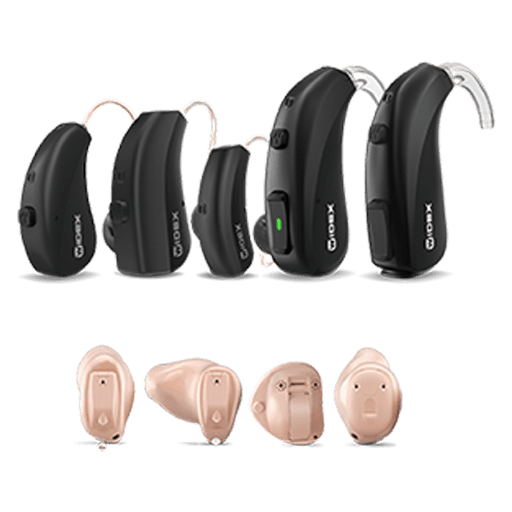 Widex Hearing Aid With High Power & More Sound Clarity
Widex Hearing Aid Starting at Rs. 24,999 Each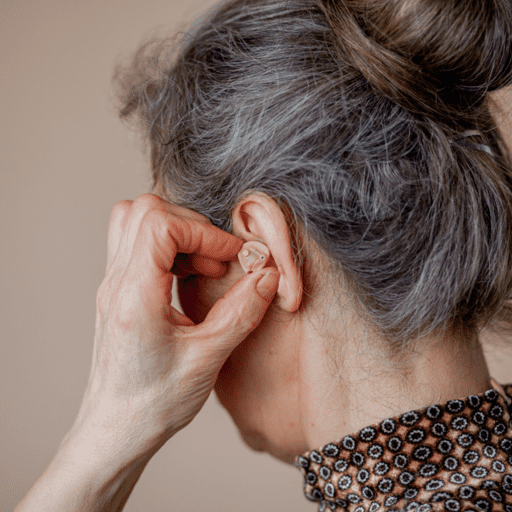 Widex Hearing Aid for Tinnitus
Slide Anything shortcode error: A valid ID has not been provided