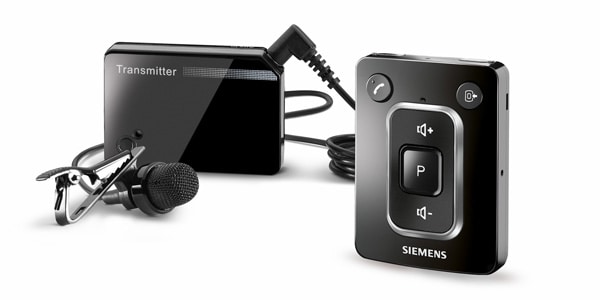 Minitek Remote for Hearing Aid
The Siemens miniTek is an automatic streamer, sending sound from your favourite audio devices wirelessly to your hearing instruments.Yet its also a remote, so you can use it to control your hearing instruments and high-tech gadgets. And thanks to its sophisticated technology, you enjoy brilliant sound in true stereo. Siemens miniTek is your link to the richest listening experience possible. At the touch of a button. Siemens miniTek. The wireless system that unites all your devices.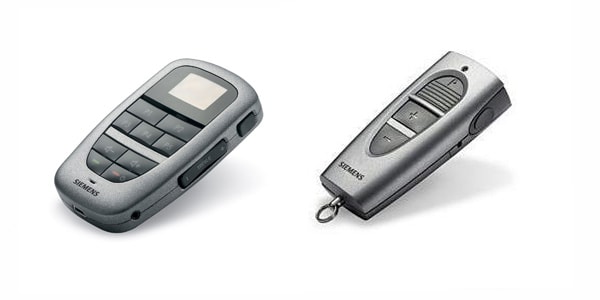 Tek Bluetooth Remote
Link to your mobile, music, TV in true stereo sound quality. Siemens Tek streams audio from MP3 player, mobile phone and TV directly to your hearing instrument. So you can truly be one with your world. Siemens Tel:. The wireless enhancement for your hearing instrument.
Remote Controls
Option for e2.e wireless 2.0 instruments Use with 701, 501, 301 performance level instruments Available in models ProPocket, ePen.
eCharger
Convenienl. option. for rechargeable BTEs Can Charge upto 2 BTEs at a time. Use with rechargeable batteries only. Also provides electronic dehumidifier function. Available in 13 and 312 size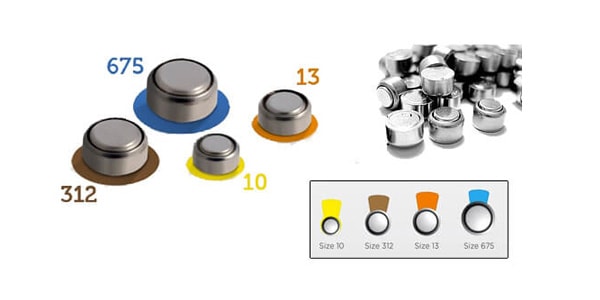 Batteries
Premium. zinc air cells With comfort tab, it ensures easy handling and easy insertion into the hearing instrument. Power seal ensures tamper proof packaging. Available in 675, 13, 312 and 10 battery sizes. Comfort pack of 6 cells each.