Best Digital Hearing Aids in Imphal
Book a FREE Hearing Aid Trial Now!
🏥 5+ Clinics in Imphal 👩‍⚕️100+ Certified Audiologists ⭐Unbeatable Price Guarantee. ⚡ Get Instant Help, submit the form below!
4.9/5
3500 reviews
Ear Solutions is an authorised service partner of leading trusted hearing aid brands like Widex, Phonak, Signia and ReSound.
Visit Our Hearing Aid Clinic in Imphal
Consult with an expert audiologist
Ear Solutions Pvt Ltd
Plot No 1743/1777,Book-tou building, First Floor, Minuthong Bridge, adjacent to Mangal hospital, opposite Kekrupat, Kabo Leika, Imphal, Manipur 795001
Our Hearing Aid Clinic Near You
With 75+ Clinics across the nation and 100+ Certified Audiologist network, Ear Solutions can help you get the best hearing experience.
Visit Our Hearing Aids Center in Imphal
Delhi, Noida, Gurgaon, Ghaziabad, Kolkata, Ranchi, Patna, Bangalore, Lucknow, Mumbai, Guwahati, Hyderabad, Chennai, Pune, Bhubaneswar, Bhopal and Chandigarh.
⚡ Available in all major Cities
⚡ Risk Free Test & Trials at our Clinic
⚡ Home Visit Options Available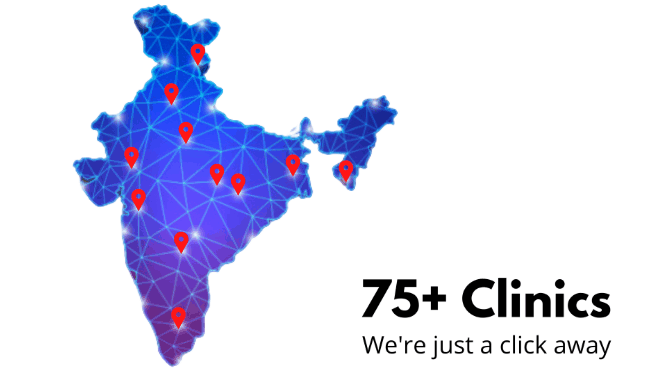 Why Choose Ear Solutions as a Hearing aids consultant:
Get a free hearing test & consultation from our experienced Hearing aid Specialist.
Get trial for latest in Digital Hearing Aid technology for free.
Enjoy lifetime after-sales service, absolutely free of charge
Best Hearing Aid Price available on all brands
Free Home Visits available for senior citizen
With over 75+ Hearing Aid Clinics located across all major cities in India, we are never too far from where you need us.
Benefit from our more than 10 years of experience In Hearing Aid technology
Get trial with different ear machine brands, certified quality hearing aid products and excellent technical & personal support. 
Authorised Diamond partner  of Phonak & Signia Hearing Aid Brand
Meet our Best audiologist in Imphal
WE HAVE HEARING AID MACHINE FOR EVERYONE
Various type of hearing aid available. Talk to our hearing aid expert. Choose from different hearing aid models & visit our hearing aids center in Imphal.
⚡Unbeatable Price Guarantee ⚡Extended Warranty on all machines ⚡Lifetime aftercare services
Best Hearing Aids for You
With Upto 4 years of Warranty
Signia Hearing Aids
With Upto 4 years of Warranty
Phonak Hearing Aids
With Upto 4 years of Warranty
Widex Hearing Aids
With Upto 4 years of Warranty
Resound Hearing Aids
With Upto 4 years of Warranty
3 Simple Step for Better Hearing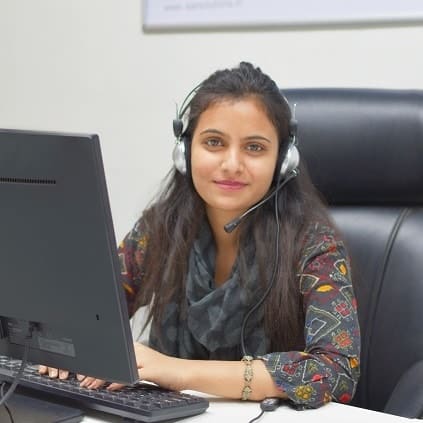 1. Book an Appointment
We are available in 25+ Cities in India. Call now to book your free appointment.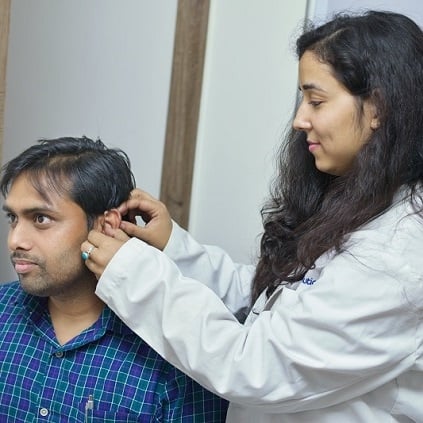 2. Hearing Aid trial
Our expert audiologist will diagnose your hearing and give trial of the recommended hearing aids.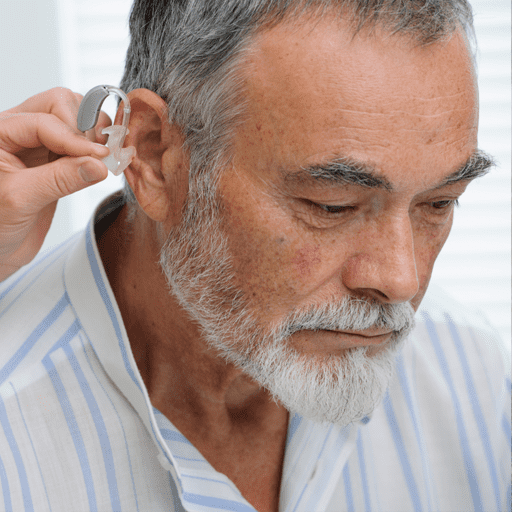 3. Better Hearing
Once you are 100% satisfied, buy your hearing aids and experience a better hearing and after sales services.
Our Customer's Our Pride
These beautiful reviews speak for themselves.





Frequently Asked Questions.
Consultation and Trial process in Hearing Aid Clinic Imphal
Hearing Aid consultations are an important step in finding the best hearing aid for a patient's individual needs.
• The consultation process includes taking a detailed history of the patient, conducting an ear examination, performing Pure Tone Audiometry (PTA) tests and allowing patients to trial recommended hearing aid machines prior to purchase.
• By completing these steps accurately and effectively, audiologists can ensure that each patient gets the most benefit from their chosen Ear Machines.
Why Choose Ear Solutions as Your Hearing Care Specialist
• Ear Solutions offers a comprehensive and free hearing test & consultation from experienced hearing aid specialists, allowing customers to select the optimal solution for their individual hearing needs.
• We provide free trials of the latest digital hearing aid technology to ensure customers are able to make an informed decision about their hearing aid purchase.
• We provide lifetime after-sales service, free of charge, and offer the best hearing aid prices in India with top models.
• Home visits are available for senior citizens who prefer a more convenient and comfortable experience.
• Ear Solutions has 75+ clinics located across India, with an experienced team that has 10 years of experience in hearing aid technology and is an authorized Diamond partner with Phonak & Signia brands.
• We always strive to provide the best customer service and support to ensure customers are able to make the right ear hearing machine selection for their needs.
Different types and styles of hearing machines available:
People with mild hearing loss to severe hearing loss can benefit from the use of hearing aids, which come in several different types.
•Behind-the-Ear (BTE) Hearing aid: A BTE hearing aid consists of a small earmold and an amplifier that fits into a custom-made earpiece, with the microphone placed behind the ear.
• In-the-Canal (ITC) Hearing Aid: ITC hearing aids fit completely inside the ear canal and contain a receiver and case that sits behind the ear, with its microphone positioned outside of it.
• In-the-Ear (ITE) Hearing Aid: ITE hearing aids are suitable for those with mild to severe hearing loss featuring a thin tube connecting an ultra-small receiver case to its speaker located outside of it.
• Receiver in Canal (RIC): An RIC ear machine fits behind the ears resting inside of them, connected by tube to its speaker; good for people experiencing mild or severe impairment.
• Invisible in Canal(IIC): An IIC Hearing Aid machine fitting entirely within auditory canals is less noticeable than other types; this type works well for those affected by any level from mild through severe losses.
• Completely in Canal(CIC): CIC Hearing Aid also fit within auditory canals without external parts visible on your outer ears.
Best Offers on Hearing Aid in Imphal:
We have the best Hearing aid machines price in Imphal with the best offers and latest technologies. Here are some key points that highlight our great offers:
Low-Cost EMI ( Pay EMI @5000/- per month)
Free Insurance coverage on all Hearing Machines
Attractive Exchange / Upgrade Offers
Extended Warranty upto 4 years
Attractive Discounts on top Hearing AId Device
Free Consultation Available
We have Top Hearing aid Brands and models Available for you
Download the latest Hearing Aid price list in India.
Signia Hearing Aids
Phonak Hearing Aids
Widex Hearing Aids
Resound Hearing Aids
Oticon Hearing Aids
Starkey Hearing Aids